Doctor Love: Rumors
Sunday, November 17th, 2013
Readers, please send your letters. They can be emails, formal letters or handwritten notes. They are edited solely for grammar and spelling. Also, they are sometimes edited for length.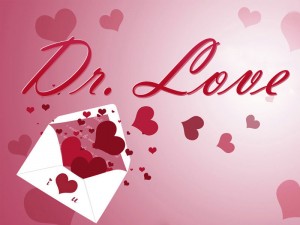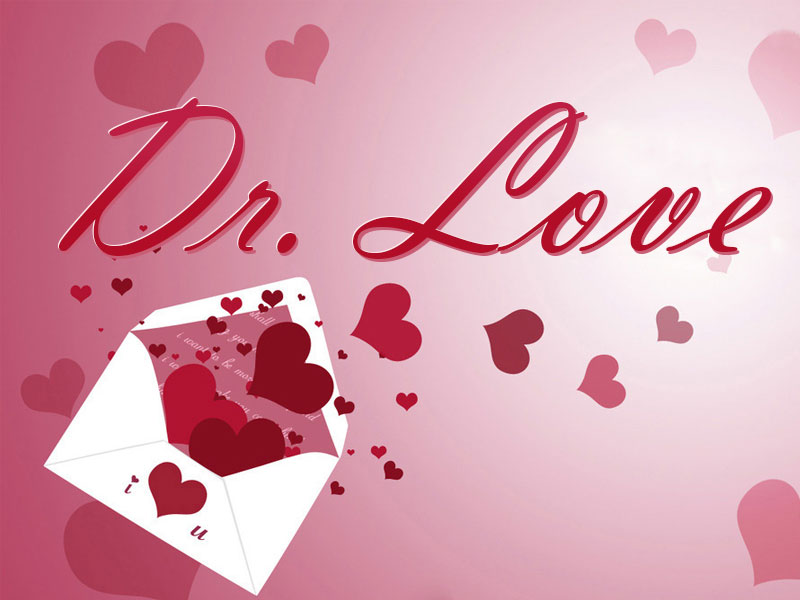 Dear Doctor Love,
This very good friend of mine has a problem with his wife. They had been married for five years and the marriage was always shaky because of her. She went into it saying she was not sure she was really ready for marriage. After five years she left him. Her reason for leaving was that she needed some time alone to sort out how she really felt about her marriage. Now, a year and a half later she is back. The husband forgave and forgot and gave her another chance. The couple settled in again together. The wife is very happy and has no desire to ever leave again.
A few weeks ago the husband heard a rumor that the reason she left in the first place is because she had become involved with someone else. The word he got is that when she left her husband, the boyfriend left her. The husband was shocked and very hurt to find this out. When he asked her about it she denied it completely. According to her, she spent the time away from the marriage doing some self-examination and trying to decide how she really felt about marriage. When she realized how much she loved her husband she decided to ask him to take her back.
The husband needs to find out if the rumor is true. The person who told him the story did not give any details and now refuses to speak about it. What should he do? And what is the wife's part in this? Can she do anything to make it work out right?
/s/ A Friend
Dear Friend,
Any story about a person is a rumor until it is confirmed with your own two eyes and ears. At times it seems like more relationships have been ruined by rumors than misdeeds.
The wife should explain in detail why she left and what she did while she was gone. The Doctor does not usually care for confessions but if she really did have a lover now is the time to tell it. The husband acts like he believes it is true so if it is, now is the time to tell him and offer her heartfelt apologies. She should tell him what caused her to stray and why it will be different now. However, if she says she did not cheat and gives a good, clear description of her activities while away the husband should be prepared to forgive completely and move forward.
Follow The San Pedro Sun News on Twitter, become a fan on Facebook. Stay updated via RSS