Doctor Love: The In-Laws
Sunday, December 15th, 2013
Readers, please send your letters. They can be emails, formal letters or handwritten notes. They are edited solely for grammar and spelling. Also, they are sometimes edited for length.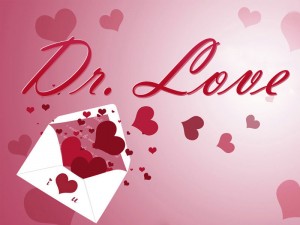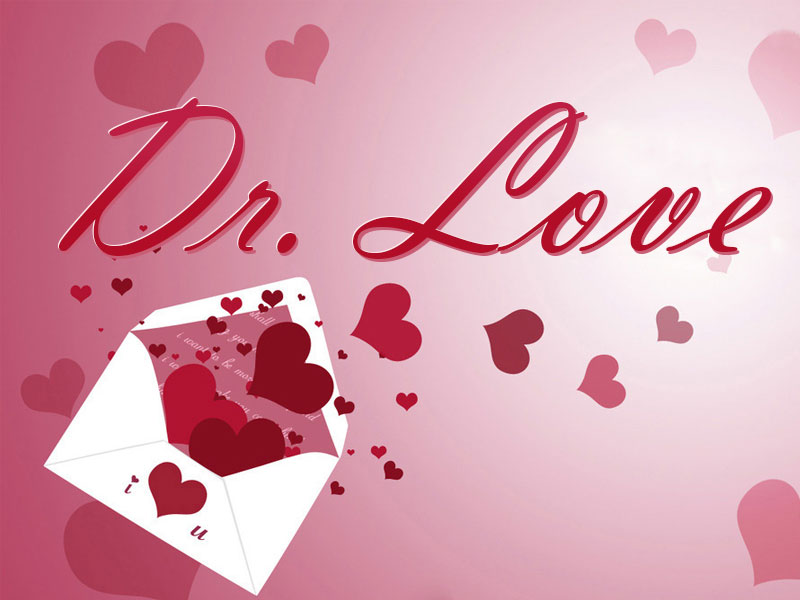 Dear Doctor Love,
My boyfriend and I have been together for eight years. He has some serious health problems, needing someone to take care of him part-time.These problems affect him a lot physically but they affect him mentally, too. He does not want to get married because his family does not like me but he says that without me he would be so depressed he would not want to live. I love him a lot but sometimes I find our problems holding me back. I am still a young woman and sometimes I resent taking up so much of my time taking care of him.
An old friend recently showed up and wants to be involved with me. I have always been attracted to him so we made arrangements. Now, I feel so guilty that I may not be able to keep our first date. What should I do?
/s/ Stuck
Dear Stuck,
Why would you want to stay with someone who is holding you hostage by using his illness against you without committing to marriage. If you think you resent him now, wait until you can no longer call yourself a young woman. Resentment can turn to hatred under some circumstances.
Get out now, while you still can.
Dear Doctor Love,
My mother does not like my wife. Over the last nine years she has turned most of the rest of my family against her. They have done everything they can to break us up. My wife never did anything in return. Instead she has tried to get me to keep my family close.
Recently my mom went off against my wife and that was the last straw. Now, my wife wants me to freeze my family out completely. In the meantime my family wants me to leave my wife. This is crazy. We have two children. I could not leave her if I wanted to but I hate to leave my family out of my life. What should I do?
/s/ In A Spot
Dear Spot,
You have done your best and your wife has done her best in this situation. Those who have not done their best is your family. Who you choose to spend the rest of your life with is your choice and they have absolutely no say in the matter.
The truth is that you are now only a satellite member of your original family. You are married and have a wife and children of your own. Your loyalty lies with them.
Let your family know your position and they will come around or they won't. Here is a hint: they will come around.
Follow The San Pedro Sun News on Twitter, become a fan on Facebook. Stay updated via RSS