Doctor Love: Cheating
Sunday, July 26th, 2015
Readers, please send your letters. They can be emails, formal letters or handwritten notes. They are edited solely for grammar and spelling. Also, they are sometimes edited for length.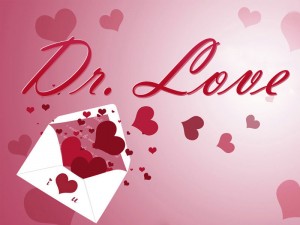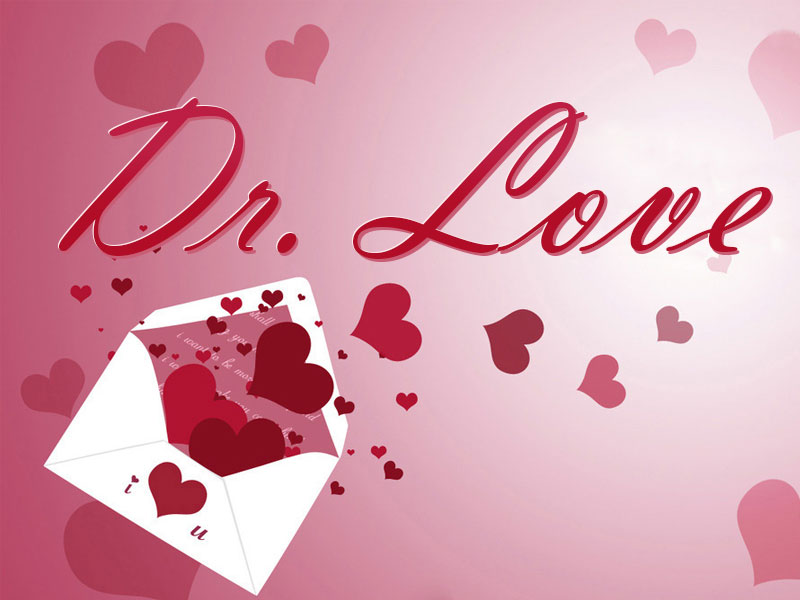 Dear Doctor Love,
I met a woman who moved to Ambergris Caye about a year ago. We live in the same condo and soon we became good friends. I barely know her husband since he works at home for a few weeks and then flies back to the U.S. and works for a few weeks.
Yesterday we met for a few drinks and she introduced me to a guy who she says is a friend of hers. It quickly became obvious that they were more than friends. Furthermore, it is a local guy that I already know and he is married, too. He seemed to be a little bit embarrassed when she introduced us but not embarrassed enough to leave. Afterwards, I discussed it with her and asked how her husband would feel if he found out. She said that he probably does the same thing when he's away from home.
How do I handle this situation?
/s/ Shocked
Dear Shocked,
Handle it from a distance. If you stay where you are you will probably soon be caught up in a lot of drama that you don't need. Your friend's husband may not be around but that guy's wife certainly is. At some point he is going to discover the situation. It is a fan in front of which you do not want to be standing when stinky stuff starts flying around. If you are there some of it will get on you.
Dear Doctor Love,
I have been dating this guy for over a year. My family and my children do not like him. He drinks quite a bit and when he does he accuses me of cheating on him. He comes over to my house yelling at me in front of my children and calls again and again wanting to know where I am and what I'm doing. He has broken windows at my house and done a lot of things to hurt me. Yet, he always says he will change and I believe him. How long should I wait for him to change?
/s/ Still Waiting
Dear Waiting,
Don't hold your breath while waiting or else you will die for lack of air. This man is obviously an abuser and a user. When you stand by him you are disrespecting yourself, your family and your children. He is not going to change because of you so you must change because of him, it's time for you to say adios and get him out of your life for good.
Follow The San Pedro Sun News on Twitter, become a fan on Facebook. Stay updated via RSS