Doctor Love: Married Life
Sunday, August 16th, 2015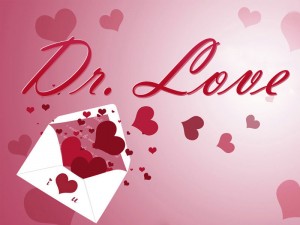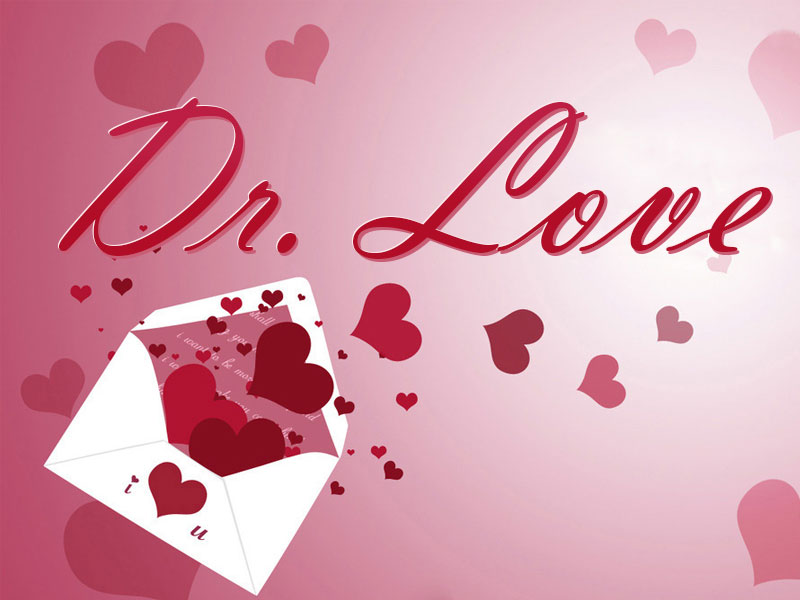 Dear Doctor Love,
I have always considered myself to be a happily married woman. My husband and I have been together for sixteen years and married for fourteen of those years. I am very much in love with him. Six years ago along with a group of friends we began having a barbecue every month. The barbecues started with a group of seven married couples but there are no rules about who can attend. Because of invited guests becoming part of the group there are now as many as thirty people who show up.
Last year my husband invited a friend from his job. He and I had this instant chemistry. Now he comes to every barbecue and we spend a lot of time together. We sing karaoke, flirt a lot and sometimes we dance to both fast and slow songs. My husband does not dance and he doesn't seem to mind when the two of us dance. My husband never asks about this or even mentions it but I get the feeling that he does not really trust this guy. The man is unhappily married and always complains about how he and his wife are not compatible. They never have sex. I feel bad for him because he really is a nice guy and deserves to be happy
I would not think of cheating on my husband but I cannot help thinking about this guy all of the time. I don't like this. How can I get these feelings done and gone?
/s/ Still Strong
Dear Strong,
You will not stay strong for long at this rate. You are playing an extremely dangerous game with what you see as harmless flirtation. Within a year this man has reached you to the point where you think about him constantly. How will your situation be in another year? Here is a hint. It will not be better. The man is an accomplished seducer who is taking his time and slowly moving in on you. When you finally give in you will not understand why and how it happened.
People think of the seducer as a man who meets a woman and sweeps her off her feet. The truth is that for men like this the important part is the game of seduction. Once it is won the game is over. You then become excess baggage and he will have no more use for you than he has for last week's underwear.
Start your move away from him immediately. Cut out the dancing. Do away with the flirting. Avoid him at the barbecue. You do not have to cut him cold but a polite refusal is fine. Get out while you can.
Follow The San Pedro Sun News on Twitter, become a fan on Facebook. Stay updated via RSS