Doctor Love: Failed Relationships
Sunday, September 6th, 2015
Readers, please send your letters. They can be emails, formal letters or handwritten notes. They are edited solely for grammar and spelling. Also, they are sometimes edited for length.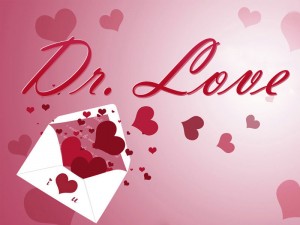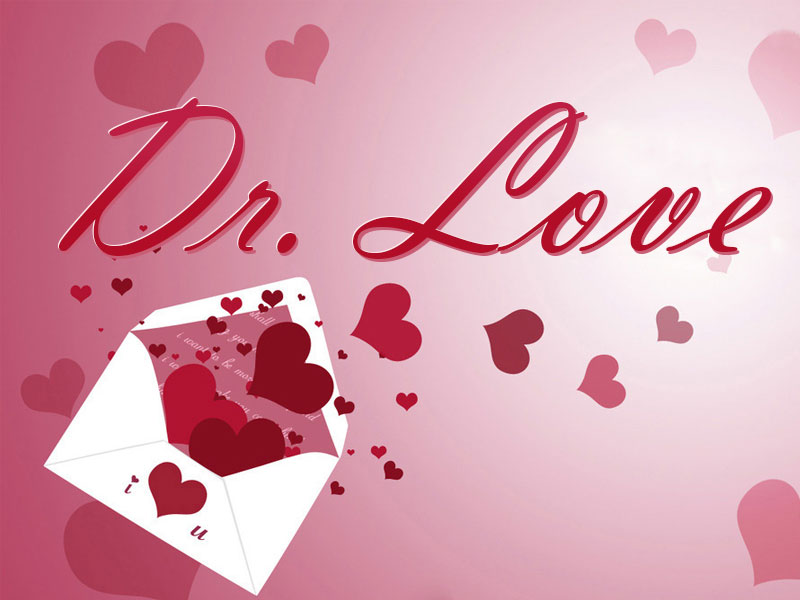 Dear Doctor Love,
My marriage of six years was a disaster. He had a nasty temper that he usually took out on me, mostly verbal but sometimes physical. We divorced two years ago. Now I am married to a man who loves me and my daughters. My ex lives fifteen minutes away so the children are with him any time they want to be. He also has them every other weekend and some holidays.
When we were married he never did anything to help around the house, making it clear that housework was for women. He never took care of the kids, never cooked and would not travel. Now he does all of those things. He and his new wife go out to dance and they travel a lot. These are things I would have liked to do when we were married. I feel like if we did we would probably still be together.
None of this should bother me but I can't help it. I still resent the things that went wrong in our marriage. It seems like I will never get over them. Is this normal? If not, what can I do about it?
Dear Unforgiving,
It is normal to take a while to get over a failed relationship. It is normal to carry scars from your experience. Reopening those old wounds by recalling them is a total waste of time. He is obviously a different person than when you were married and you are probably a different person also.
It is time to move on and let the past die.
Dear Doctor Love,
I am in high school and I have had the same boyfriend for a year and a half. Now, all he ever does is come over and sit around. He is not interested in anything I am doing or what I want to do. He always seems angry and usually takes it out on me. I still love him but I have met someone else who is interested in being my boyfriend. I like him a lot.
Should I stay with my boyfriend or move on?
/s/ Restless
Dear Restless,
When you have a boyfriend and you find someone else you like a lot it's a pretty good sign that your relationship is about done. You don't have to accept someone else's anger when you have done nothing.
An even more important thing to keep in mind is that you don't need a new boyfriend as an excuse to leave the old one.
Follow The San Pedro Sun News on Twitter, become a fan on Facebook. Stay updated via RSS