Doctor Love
Sunday, September 13th, 2015
Readers, please send your letters. They can be emails, formal letters or handwritten notes. They are edited solely for grammar and spelling. Also, they are sometimes edited for length.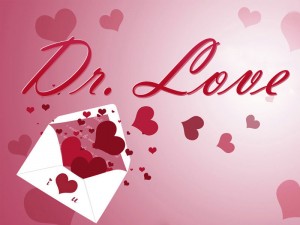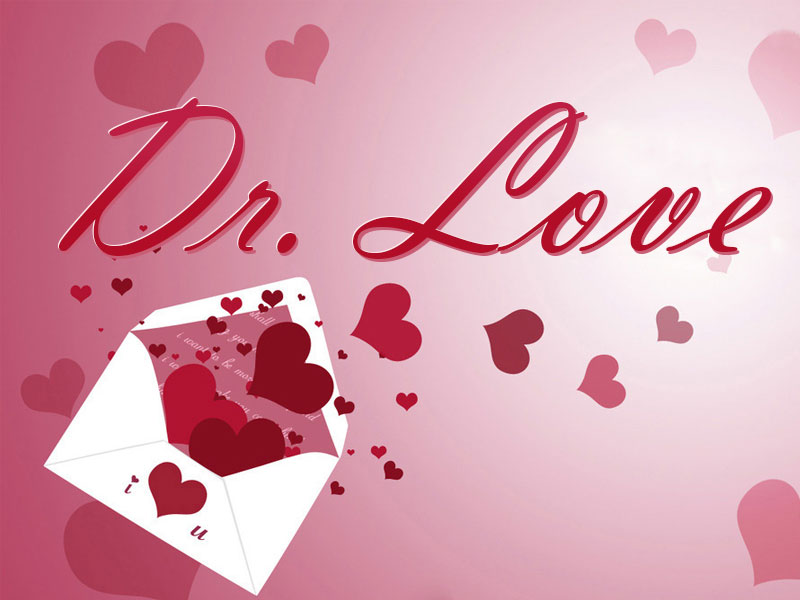 Dear Doctor Love,
I am thirty-nine and my common law husband is thirty-six. We have been together since I was thirty-two. When we began living together I made it no secret that I wanted to have at least one child. He already has two by a previous marriage and with his child support it was not easy to make ends meet. For a lot of different reasons I let him talk me into putting it off until it now seems like it is too late. Now I feel bitter about time having passed me by for having children. I know part of it was my fault but I still blame him for wasting the part of my years when I could have given birth. I started resenting the time that he spends with his children and also cooking and cleaning up after them when they visit. I feel guilty for it but I'm not sure I can just make these feelings go away. Should I just leave him to parent his own children or will my bad feelings eventually pass?
/s/ Stressed
Dear Stressed,
Don't blame him for something you helped to create. You had the choice of leaving anytime in the last seven years. Don't take out your resentful feelings on children who had no say in the situation.
Make a decision now. If you are going to carry these bad feelings around things are not going to get any better. You can leave. The alternative is acceptance of the situation and tossing away the resentment since you are at least half responsible for the way things are.
Dear Doctor Love,
My son got married two years ago. Our family has always been close and traditionally done many things together like Christmas, birthdays and Easter. Since he got married we hardly ever see him again. Even his brother has mentioned the distance that is between us. His wife seems very cold. How can we get our son back in our lives?
/s/ Disappointed
Dear Disappointed,
Children grow up and get married to start their own families with their own traditions. Your son will never be back in your life exactly the way he was. Why don't you try to include them in something that makes it easy for his family to be a part of yours? Try asking them out to dinner once a month at a restaurant close to their house. It will be hard for them to turn it down. Try to become part of each other's traditions.
Follow The San Pedro Sun News on Twitter, become a fan on Facebook. Stay updated via RSS