Doctor Love
Sunday, October 11th, 2015
Readers, please send your letters. They can be emails, formal letters or handwritten notes. They are edited solely for grammar and spelling. Also, they are sometimes edited for length.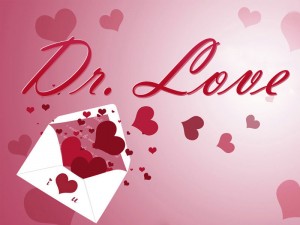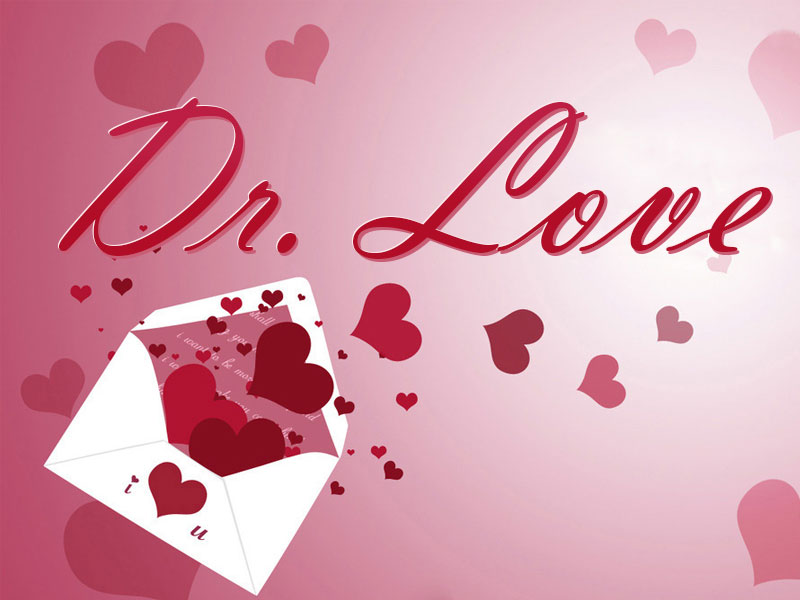 Dear Doctor Love,
My sister has been married three years after living with her man for two years. When they got married she knew that he spent his free time drinking. I talked to her about it before she got married but she said she was sure he would change. Now she is not so sure. Instead of getting better he seems to get worse. Before she got married she used to suffer from anxiety attacks that would put her in bed sometimes for three or four days. I am afraid that she will start suffering again if she does not get out of this situation. I warned her about this before she got married and now I keep telling her she needs to get out before it is too late. She keeps saying people can change but anybody can see this guy is not going to. How can I get through to her?
/s/ Big Sis
Dear Sis,
It is good to see that you stick by your sister to try to support her. Your support is well meaning but that does not mean it is the support she needs. Your job is to help without being judgmental. Instead of focusing on what she is doing wrong, try to offer solutions that can possibly make it right. Leaving is not the only answer. There is the alternative of counseling, which alcoholics usually resist. A possibly good solution is for your sister to start attending sessions of Alcoholics Anonymous. In addition to helping alcoholics directly, they offer help and support to those who are dealing with alcoholics.
Dear Doctor Love,
I am a middle aged divorced woman. After nineteen years of marriage I discovered my husband was gay. It was devastating to me to say the least. I moved to Belize to start a new life. I am lonely but I am afraid to get involved with people, much less a lover. People always want to know something about your history. What can I tell them? I know it is not true but for some reason I feel responsible that he is gay. What can I do?
/s/ Helpless
Dear Helpless,
One thing you can do is research. With the internet, help is right at the end of your fingertips. One thing you will find is that people don't suddenly become gay. Those who seem to do so often have the inclination all along and fight it for years. Others sometimes don't even know it.
Once you discover that his sexuality has nothing to do with you, your life will improve.

Follow The San Pedro Sun News on Twitter, become a fan on Facebook. Stay updated via RSS