Doctor Love
Sunday, October 25th, 2015
Readers, please send your letters. They can be emails, formal letters or handwritten notes. They are edited solely for grammar and spelling. Also, they are sometimes edited for length.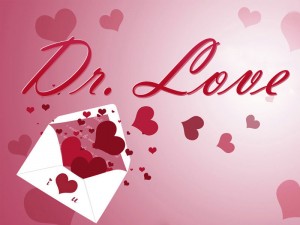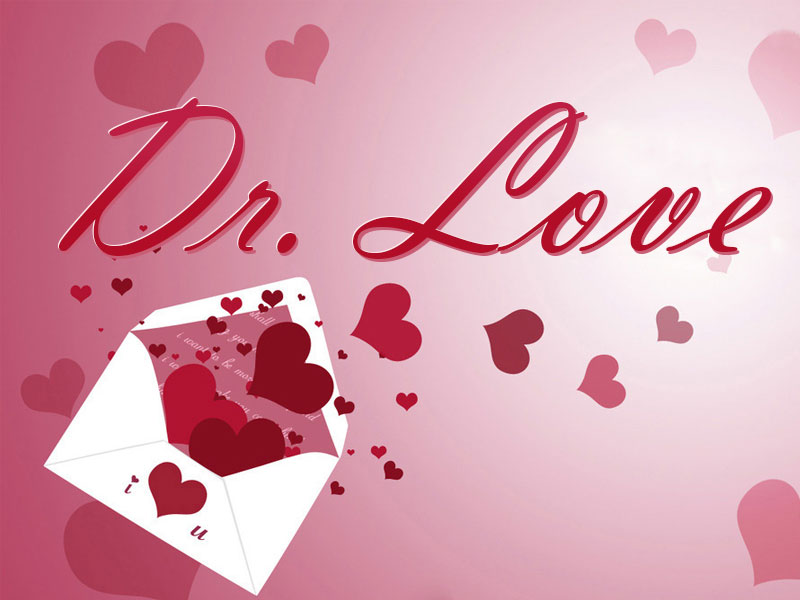 Dear Doctor Love,
My husband and I moved from the U.S. to Ambergris Caye three years ago to retire. We made the mistake of building a three-bedroom house when there are only two of us. It is a mistake because my husband has two brothers and I have a sister and a mother who have made our house their hotel in Belize. We moved here from a city that is a direct flight to the country and they find bargain fares. They make a point of inviting themselves for three day weekend holidays like Columbus Day and Labor Day.
They all seem to expect at least breakfast or one other meal from us plus the use of our golf cart while they are here. This is a tremendous amount of work for me and we get nothing in return. We even buy the groceries. My husband retired early from an extremely good job with great retirement benefits. They all look on him as being well off and able to afford it.
The truth is that we can afford it, money wise. We can't afford it from the point of aggravation. Please advise us.
/s/ J and R
Dear JR,
You folks are so much nicer than the Doctor, who has no patience for people who inconvenience others and take advantage of them. One of the Doctor's good friends suffered from this problem. He waited until the day before the holiday to inform his relatives that he would be taking a holiday himself that weekend and his house was not available. His golf cart was broken down. After paying for their own vacation two or three times they got the hint.
Dear Doctor Love,
My new guy and I have been dating for three weeks. He is very pushy about a lot of things like sex but in a way I find it exciting. I like him a lot and he says he loves me. He says that when it comes to sex, I should go for what I feel. I could maybe do that but my mind says it's wrong. What should I do?
/s/ Mixed Emotions
Dear Mixed,
It's time to slow him down and slow yourself down at the same time. You've known this guy for only three weeks. You have no business even thinking about sex, yet. So far, all he has shown you is that he wants you for something besides you as a person.
Take a break for a month or so to cool him off

Follow The San Pedro Sun News on Twitter, become a fan on Facebook. Stay updated via RSS