Doctor Love: Doting Grandmother and Family Ties
Sunday, November 29th, 2015
Readers, please send your letters. They can be emails, formal letters or handwritten notes. They are edited solely for grammar and spelling. Also, they are sometimes edited for length.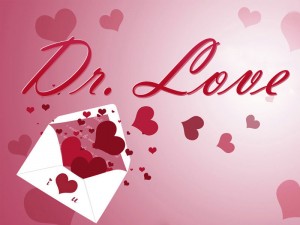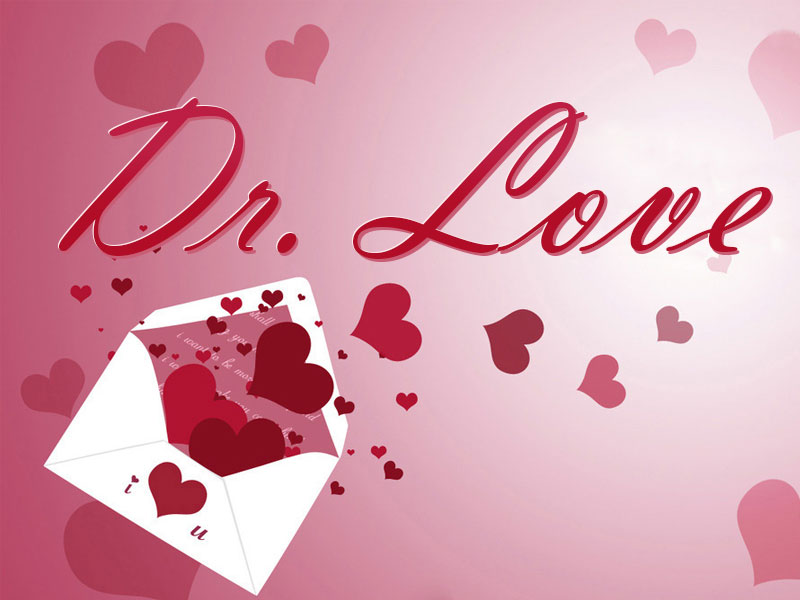 Dear Doctor Love,
Our twenty-six year-old son is married to a girl from Belize. She is a wonderful person, very well spoken and her English is as good as or better than mine. They have a nine month-old baby girl that all of us adore. The problem I am having is that my daughter-in-law speaks to the baby only in Spanish. The rest of our family, including my son, are all English speaking. I have tried to explain to her that she is isolating the baby from us, even from her own husband. She did not take this seriously. She said that we will have to be the ones to teach her English.
This has me very upset. My son is uncomfortable at the thought of disagreement so I'm wondering if I should I go further with this. What should I do?
/s/ Doting Grandmother
Dear Granny,
Butt out. Leave her alone.
When you were a new mother would you appreciate your mother-in-law telling you how to raise your child? The baby is obviously getting immersed in English by you and your son among others.
This situation is nothing new. We have seen it many times before. One friend came to the island with a five year-old son who spoke only English. His cousins and friends spoke only Spanish. Within a few weeks they were communicating. Within two months he could switch from Spanish to English without even knowing he was doing so.
Leave your daughter-in-law alone.
Dear Doctor Love,
My ex-husband has a cousin that he is very close to. They were raised practically as brothers. I have always been attracted to him and he has felt the same about me. Had we met a few months earlier I would have married him instead of my ex. While I was married we agreed that we were just people who had a missed opportunity. We met accidentally during the September celebrations and found that we still felt the same. We made a tentative date but I am hesitant and having second thoughts. Am I making a wrong move?
/s/ Family Ties
Dear Family Ties,
Of course you're making the wrong move. You sense it and that is why you are so hesitant. Brothers do not marry or date brother's ex-wives. It is legal but everyone concerned usually gets the feeling that it shouldn't be. Also, this kind of relationship can make for some really complicated family gatherings.
Do everyone a favor and keep considering this would-be relationship as a lost opportunity.
Follow The San Pedro Sun News on Twitter, become a fan on Facebook. Stay updated via RSS