Doctor Love: Second Chance
Sunday, January 10th, 2016
Readers, please send your letters. They can be emails, formal letters or handwritten notes. They are edited solely for grammar and spelling. Also, they are sometimes edited for length.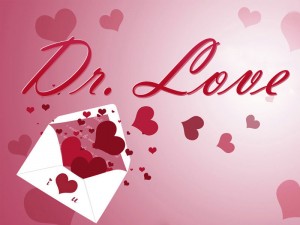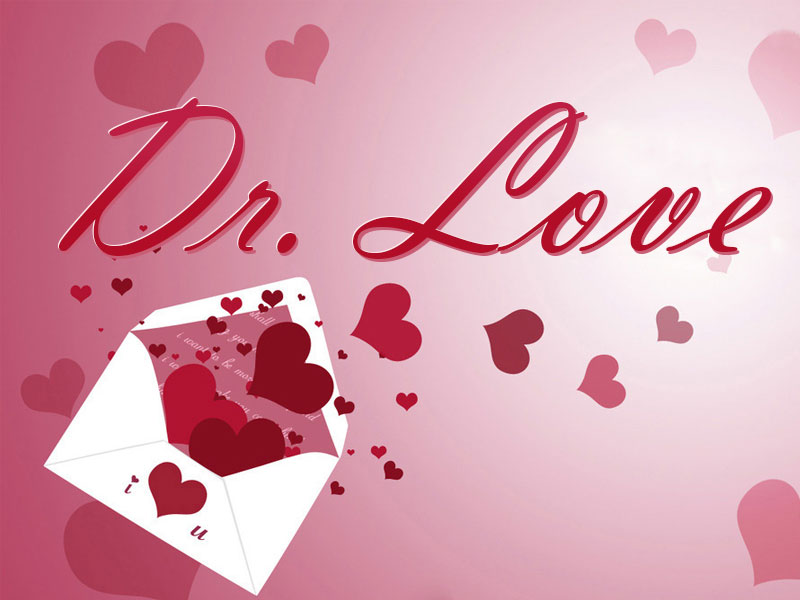 Dear Doctor Love,
Four years ago I met the man of my dreams. Three years ago we got married. A year ago something in him changed and he became a different man. He started drinking heavily and then he became verbally abusive, then physically abusive and at one point I had to go to the doctor. At this time I split up with, him. He begged and pleaded with me to give him one more chance to prove that he is not that kind of man. According to him he has some serious problems that are causing him to drink and change his behavior. I asked him to tell me about the problems so we could solve them together but he refused, saying he could handle it. Three months ago he began drinking again and a few weeks ago he hit me. I filed a restraining order on him and had him removed from my house. Now he is begging and pleading again.
In a strange way I do feel sorry for him and I do still have a lot of deep feelings for him, too. Part of me wants to do every thing I can to make our marriage work except that I don't think I could ever trust him again. I am in my early fifties and I hate the thought of being single again and starting all over. Every day I have to fight myself to keep from calling him to come back home. Should I give him one more chance?
/s/ B.V.
Dear B.V.
The only way you should consider giving him another chance is if you are the kind of person who likes the idea of having your jaw wired shut while you heal. This is a statement of fact. With people like this things do not get better. They keep going downhill and it happens quickly.
You want someone to love and to love you back. This is not that man. This is the man who knows your weakness and disguises his own flaws for a little while to win your trust.
The following word of caution will serve anyone who wants a lasting relationship. That means all of us except a certain few. That certain few are the users who come into the relationship with only their interests in mind. These are people who take but do not give anything in return. They want your house, your money, your body or something special that you have. These takers will give nothing lasting in return.

Follow The San Pedro Sun News on Twitter, become a fan on Facebook. Stay updated via RSS