Doctor Love
Sunday, February 14th, 2016
Readers, please send your letters. They can be emails, formal letters or handwritten notes. They are edited solely for grammar and spelling. Also, they are sometimes edited for length.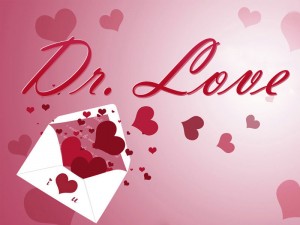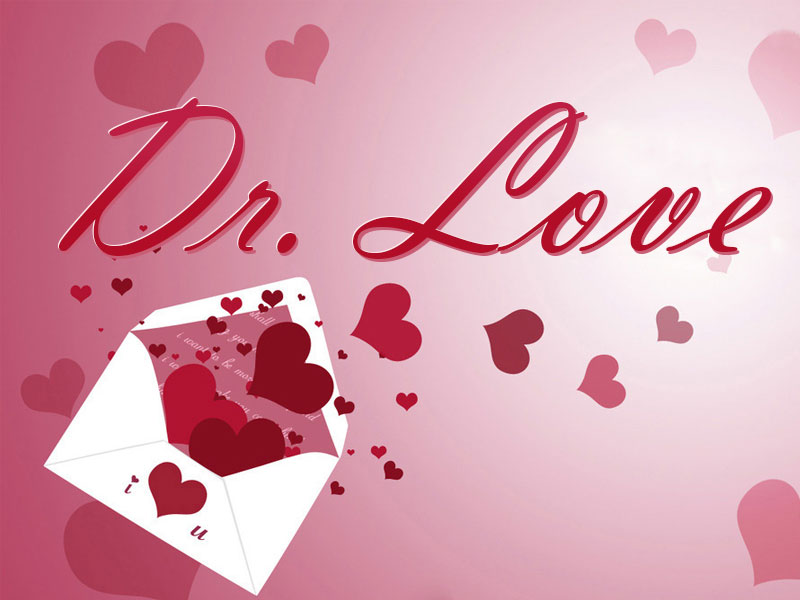 Dear Doctor Love,
My girlfriend and I have been together for several years and we scrimp and save to come down to Belize every summer. This year we are planning to get married while we are down there. We are not well off financially. She is graduating college this spring and once again we are scraping to get money just for the vacation. If we are married at home we have already figured out that the two families will compete with each other until the wedding is turned into a circus. We want to avoid that so we are planning a party for when we get back.
Do you think this will be too offensive to both families? Should we inform them?
/s/ Unsure in Pennsylvania
Dear Unsure,
This kind of wedding is like jumping off of a bridge. If you are going to do it then do so and worry about the consequences later. The Doctor's practical advice is to lie, lie, and lie. When you get back to the U.S. tell them you did it on a whim. Who is going to dispute it? Just make sure they are all invited to the party.
Dear Doctor Love,
I must see my ex-husband twice a year at social occasions. The rest of the year I push him out of my mind but when I see him I get upset all over again. Seeing him makes me remember how he enjoyed making my life miserable and everything inside me turns hot and angry. My life is great now but I don't know how to get past this. What do you think I should do?
/s/ The Ex

Dear Ex,
Your memories make it natural to want revenge but spending a lot of time and energy on him it will probably be wasted. He will never see himself as the "bad guy." Also, if he is the kind that loves attention your attempt at revenge plays right into his hands.
George Herbert, the English poet came up with the phrase, "living well is the best revenge." This surely applies to your situation. Practice that smile that is just enough to let him know that you are doing fine. It will get to him better than hitting him in the face.
Follow The San Pedro Sun News on Twitter, become a fan on Facebook. Stay updated via RSS