Doctor Love
Sunday, January 24th, 2016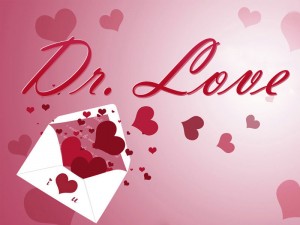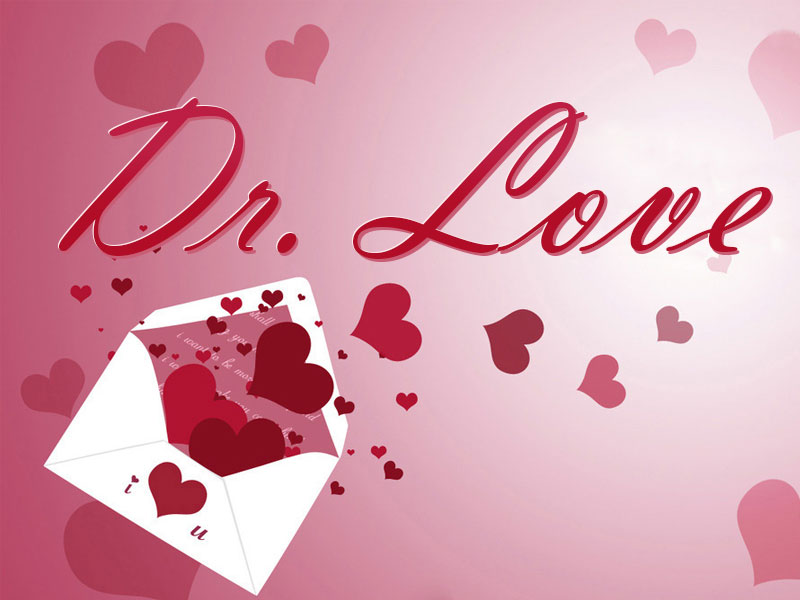 Dear Doctor Love,
My husband is an older man who has a good friend that he has known for years. The friend used to be married but he has been divorced now for about fifteen years. I have good friend who recently moved back to Belize after living in the U.S. for a long time. These two friends of ours met and started seeing each other and are talking of getting married. I could not figure out how this happened because he is twenty-five years older than her and I know how she is. When I asked her about it she confessed that she really does like him but is really with him because he has money. She figures that he has to leave the money to someone and it might as well be her. I was shocked to hear her admit this. It has really made me look at her differently. I haven't even mentioned it to my husband but I feel I should do something. What can I do?
/s/ Fair Play
Dear Fair,
Do not say a word to your husband or his friend. It will make you look like a meddler who is possibly jealous of her friend. Feel free to tell her what you think of the situation and make her explain how she can be so calculating. If she doesn't come up with a good answer it is time to start looking for a new friend.
Dear Doctor Love,
After three years together my girl and I broke up. I thought the problem was something that we would eventually solve and move on. We had broken up a couple of times before and we had always worked it out but his time she wouldn't even discuss it. She said she does not want to go through a lifetime of that. I am really having a tough time getting over her. I miss her all the time and I do believe she is that one girl for me.
What can I do?
/s/ Not too Smart
Dear Smart,
A breakup can take a long time to heal because you are feeling rejected but you put those feelings down to missing her. The truth is that although you both care for each other it is obvious that your relationship is not growing. Every time an incident happens it diminishes the relationship.
Face the situation squarely and see it for what it is. Then go back out and find another girl that you can make it work with.
Follow The San Pedro Sun News on Twitter, become a fan on Facebook. Stay updated via RSS