Doctor Love: Relationships
Sunday, December 27th, 2015
Readers, please send your letters. They can be emails, formal letters or handwritten notes. They are edited solely for grammar and spelling. Also, they are sometimes edited for length.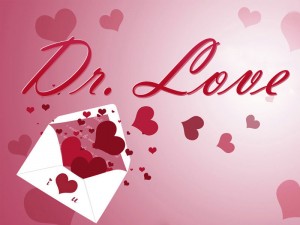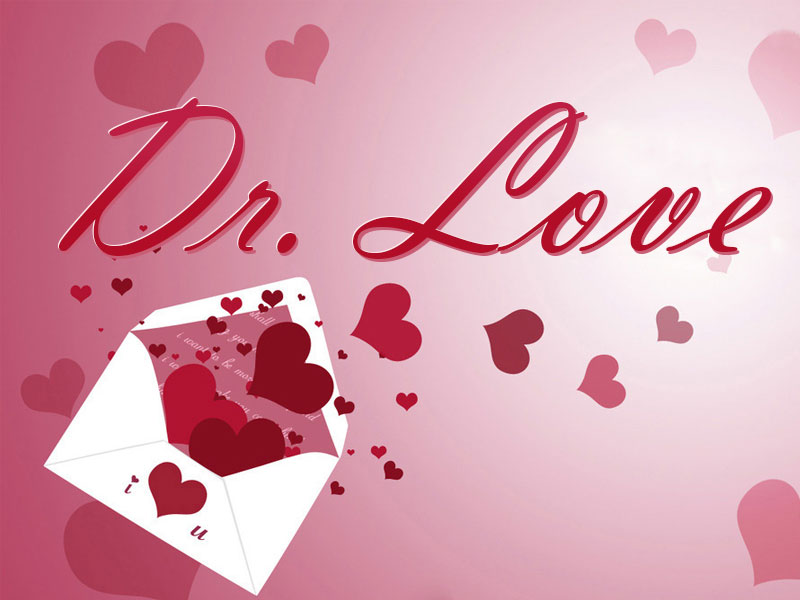 Dear Doctor Love,
I met a man in a chat room on the internet. He comes down to Belize on business on the weekdays and stays in the U.S. weekends and holidays. We got together six months ago. At first we were seeing each other two or three nights every week. Then, because of the pressures of his job we started averaging two days a week and then one day. Last month all of a sudden he disappeared. No phone calls, texts or chatting. I know he is still here every week because a friend of mine works at the same company where he works. She believes that he has found another woman. When I asked her why she thinks that is true she said it is just a feeling she has.
I finally got an email last night from him saying that he just can't handle a relationship at this time. He wished me the best of luck and boom, that was it. I was just devastated. Is this the normal way men get out of a relationship?
/s/ Feeling Stupid,
Dear Stupid,
Many people would love to have the option to get out of a relationship this easily. These people have something in common. They are sleazy users and you have just been used by one of them. Some people seem to think that having a lover is like fishing. They act like they are participating in a catch and release program.
A real man (or woman for that matter) who is breaking up with someone will do it in a civilized manner. Unless you have true reasons to hate or fear the other person the break up should be done face to face. People do not spend time with each other constantly at odds. There must have been shared good times in the past. Remember those times without weakening your resolve.
Dear Doctor Love,
My good friend has been avoiding me lately. I have heard that he and his wife are splitting up and I thought he might want to talk about it. The situation has hurt my feelings. Since he won't even talk to me about it I wonder if I might be over valuing our friendship.
What do you think?
/s/ Middleman
Dear Middleman,
His avoidance of you probably has nothing to do with you. It is all to do with him. A divorce is a traumatic experience that everyone deals with in a different way. You just make sure you're there when he needs you.
Follow The San Pedro Sun News on Twitter, become a fan on Facebook. Stay updated via RSS