Doctor Love: Dating and Insecurities
Sunday, December 13th, 2015
Readers, please send your letters. They can be emails, formal letters or handwritten notes. They are edited solely for grammar and spelling. Also, they are sometimes edited for length.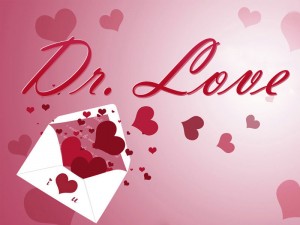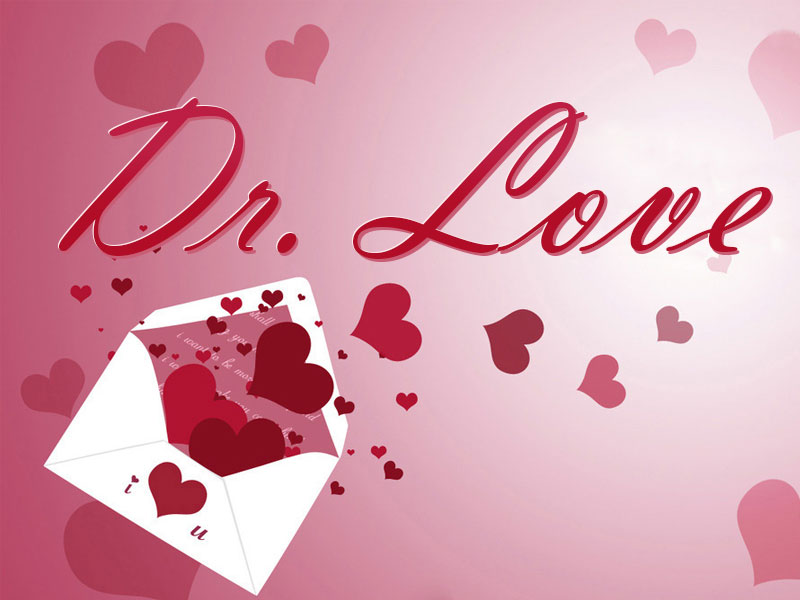 Dear Doctor Love,
I am dating a man who is a very well paid professional. He has a great lifestyle and makes a lot of money. I'm not sure how much money he makes but whatever it is it is a lot more than I make. I am in my last year at college and I live on money from my parents and what I earn from a part-time job. My boyfriend likes to take me to expensive places and he always pays the bill. I have never offered to pay because I usually don't have enough to pay it. I know that he would turn down an offer anyway and this makes it feel silly to ask him. Knowing all of this what should I do to make myself (and maybe him) feel more comfortable?
/s/ Great Date

Dear Great,
You are not going to be able to match him on bill paying so you will have to find another route. The best one is to fix dinner for him and invite him over. You can handle the financial part of something like this much easier than an extravagant gesture and he will appreciate that you are doing something special for him. This will also send the message that it does not take extravagant dinners to please you.
Dear Doctor Love,
The man I have been seeing says he loves me and I feel the same way about him. He is much better educated than I am and he is more intelligent and cultured. He is already making plans for our future. I don't understand what he sees in me more than my looks. I'm afraid that one day he will start wondering what he is doing with me. I feel like there is something wrong with this picture. Please help me find what it is and what to do about it.
/s/ JNS
Dear JNS,
The only thing wrong with this picture is how you feel about it. You are insecure and you are already tearing the relationship down in your mind before it can even be properly established. If you keep up this way you will look needy and he will eventually get tired of having to reassure you of his love.
It is time to get away from the insecurity before you lose him. Accept the fact that you have found a great guy. In the meantime, understand that he would not be with you if he did not think you were the perfect girl for him.

Follow The San Pedro Sun News on Twitter, become a fan on Facebook. Stay updated via RSS