Doctor Love: Relationships
Sunday, January 17th, 2016
Readers, please send your letters. They can be emails, formal letters or handwritten notes. They are edited solely for grammar and spelling. Also, they are sometimes edited for length.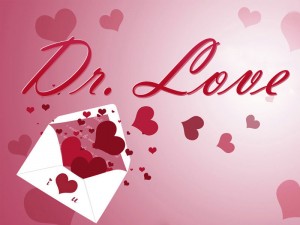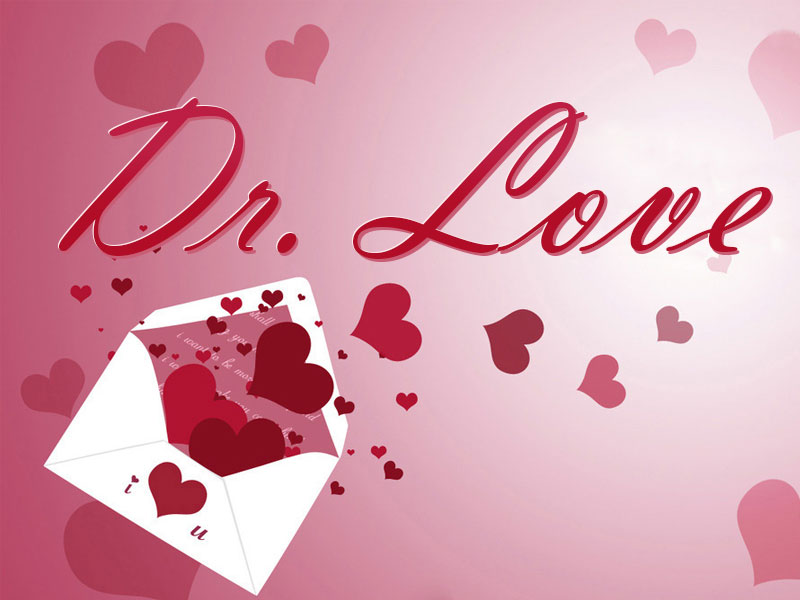 Dear Doctor Love,
I am twenty-six years old and my husband is twenty-five. We are married five years with two children. I love my husband but for the last two years I have not had any interest in sex. This has been going on for a while and I have put it down in the past as because I just had a baby or because I have gained weight and do not feel pretty like I used to. I enjoy it when it happens but I don't think of it like I used to. My husband loves me but he says I am too young to lose interest like this. I am afraid that if I don't change he will look for it someplace else. I just don't know what to do.
/s/ Too Young
Dear Young,
A lot of different things can cause a loss of interest in sex. At your age the most likely cause is stress. Where does the stress come from? It could be from having babies but a lot of women out there have five or six children and are only waiting to pop out more. It is more probable that the weight gain is causing stress and bad feelings about how desirable you feel that you are.
Doing something positive like dieting is the first step to changing your self image. You will be surprised at how much better losing a few pounds can make you feel.
Dear Doctor Love,
My husband and I have been married for five years and I just found out that he has been cheating for four of them. His lover recently had a baby for him and that's how I found out. That is the kind of secret that is hard to hide but he did hide his affair for five years. At first he said it wasn't true but I knew different. When he finally did confess I had already thrown him out. Now, he is begging to come back because he loves me and my children. I am so hurt and confused that I don't know what to do. What if he doesn't change?
/s/ Wife 1
Dear Wife,
People are a lot like tattoos. They can't be changed without a lot of work and expense. This man was going behind your back for almost all of your married life so don't buy his story about how much he loves you and your children. You should take advantage of the situation and move on with your life.
Follow The San Pedro Sun News on Twitter, become a fan on Facebook. Stay updated via RSS