Doctor Love: Had It and Partier
Sunday, February 21st, 2016
Dear Doctor Love,
I have been married for less than a year and I cannot seem to get along with my mother-in-law. She started giving me instructions before the wedding and has not shut up since. She got angry with me because I invited people I wanted and not those that she wanted. Then she started talking about me to the family to turn them against me. The only thing my husband ever says is that she means well. I don't believe that for a minute. She wants to decide who our friends are and which church we will go to. I am pregnant with our first child and it is only going to get worse. Please tell me the best way to deal with this.
/s/ Had It
Dear Had It,
No matter what your husband says, she does not mean well. Your advantage is that if you can see the way she truly is, then the others can see it, too. No matter what she tells the rest of the family they know the way she is. Don't even worry about them.
Here is how to handle the situation. Don't be mean or show your anger toward her. This is a battle best won by doing nothing. Listen to what she has to say and then do exactly what you please. If you do this enough you will make her very happy because she will have something to bitch about. In the meantime you can be happy knowing that it is your family and you will handle it as you please.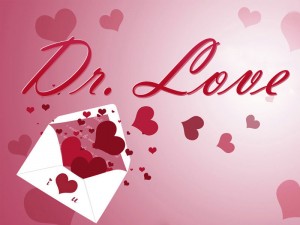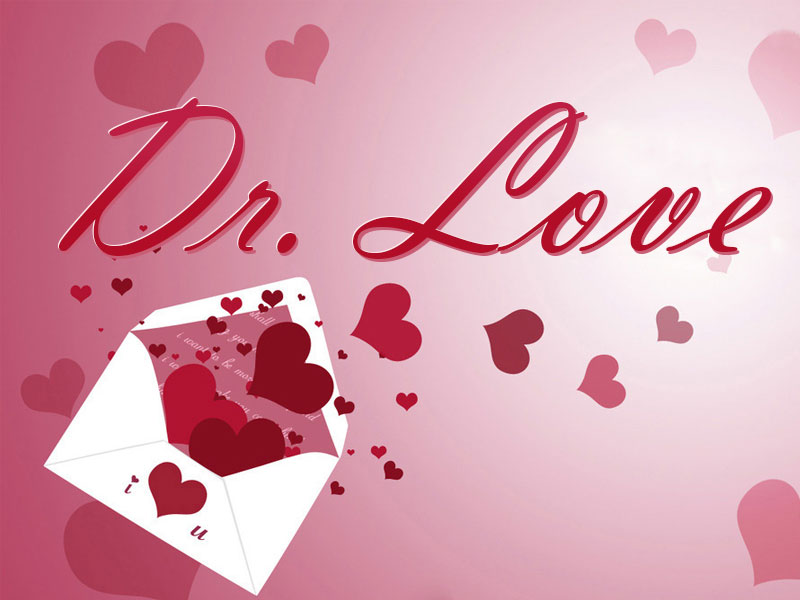 Dear Doctor Love,
I am from the island and I am a female, twenty-six years old. Since I was seventeen I have been in the bars for my social life. I have always drank a lot of alcohol and the only thing about it that worried me was keeping my weight down. Now, it seems like I have another worry. A good friend of mine pointed out to me that in at least the last month I have spent an average of four nights a week at the bar. She thinks I am an alcoholic. How do I know? Is there any test or something?
/s/ Partier
Dear Partier,
When friends start worrying about how much you drink that is probably a pretty good test, and chances are that if you are worried that you are drinking too much, then you probably are. Don't try to fight this alone. Get help from Alcoholics Anonymous, your church, your family or any support available. Change your environment and even change your friends if you have to. When you are addicted to alcohol the addiction can be stronger than hard drugs.
Follow The San Pedro Sun News on Twitter, become a fan on Facebook. Stay updated via RSS