Doctor Love: Teenage Love and Abusive Partners
Sunday, March 6th, 2016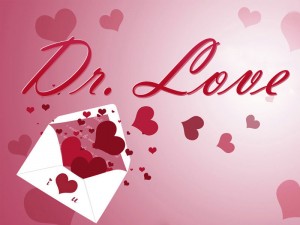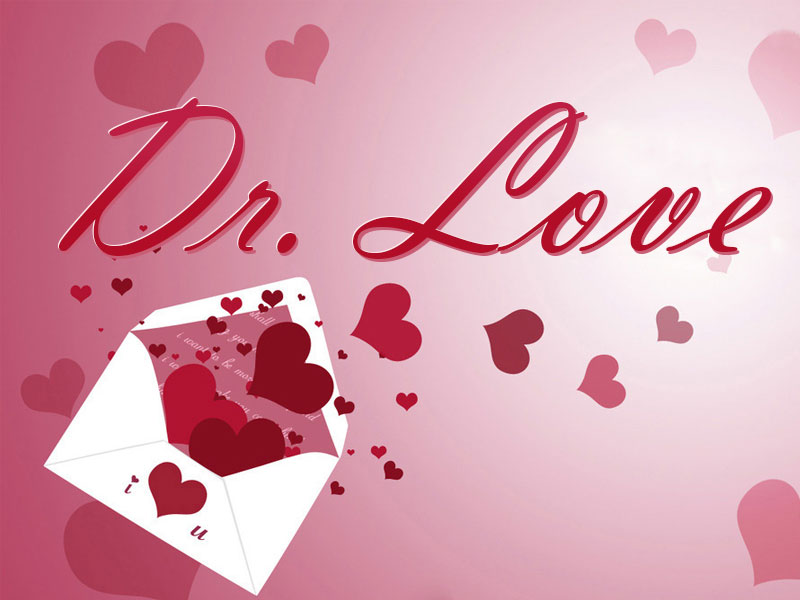 Dear Doctor Love,
I am fifteen years old and I recently went to a giant party for my friend's quinceaños party. There was a boy there that I have liked for a long time. My good friend who was with me told me that he kept staring at me all night long, but I was afraid to look. She says he did not ask me to dance probably because he was with a date but I think it is just because I am very average looking. Now, I think about him all of the time. I can't tell if I am just infatuated or not. We have known each other for years and we have talked in the past. I could talk to him if I don't freeze up because I like him so much. I keep thinking that maybe he is just shy and he actually likes me. What should I do?
/s/ Unsigned
Dear Unsigned,
The first thing you know is that he is not shy. That date he had did not arrange itself. Don't take your friend's word for it that he was staring at you all night. Find out for yourself.
Many girls have a strange experience at about your age. They are average looking girls that no one would pick out in a crowd. Then suddenly they become beautiful. It can happen so fast it's like she walked into the bathroom looking average and came out looking beautiful without even knowing it.
Find out by saying "Hello" and asking him a question about himself. You will know quickly if he is interested.
Dear Doctor Love,
One of my best friends went out partying with us two months ago. She met a guy at the bar and a week later he moved in with her. This guy has some serious issues like problems with an ex-wife, ex-girlfriends and of course, he has two children. He seems to be alcoholic and has already started to verbally abuse her. We all tried to warn her but she won't listen. What can we do to help her out?
/s/ FF
Dear FF,
She is not going to listen until things get worse. It is tough to do but the best thing you can do is be there to care for her and support her when it does happen. Meet her as often as possible and be available to help her when she truly needs it. It is obviously going to happen but she has to ask you for your help.
Follow The San Pedro Sun News on Twitter, become a fan on Facebook. Stay updated via RSS