Doctor Love: Attitude
Sunday, April 3rd, 2016
Readers, please send your letters. They can be emails, formal letters or handwritten notes. They are edited solely for grammar and spelling. Also, they are sometimes edited for length.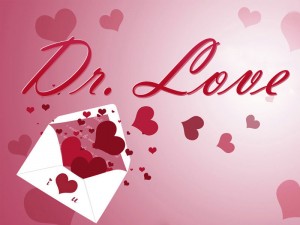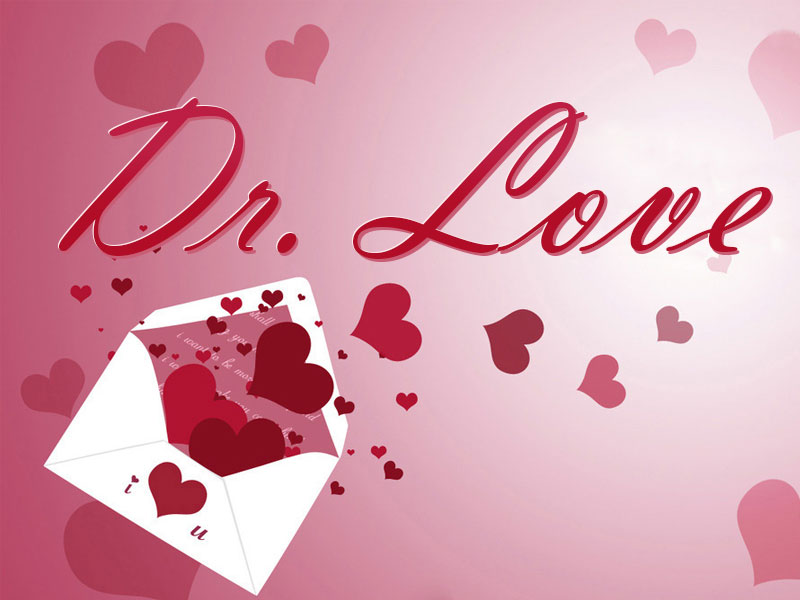 Dear Doctor Love,
I have been with my guy for four years now. We started dating when were in high school and were real serious from the start. We are getting married late this year. We like so many of the same things that everyone thinks we are very compatible. I would say so too but the truth is that we fight about everything in our lives. I am not talking about important things like wedding dates or jobs or jealousy. I am talking about everyday things like what we are having for dinner, who is going to drive when we go out. We fight about what to watch on TV. At first I didn't even notice it but it has been getting worse in the last year. It is not just him. It is me, too. We do not fight physically but we are constantly picking at each other. In the last few months it has been bothering me badly. I tried to talk to him about it but he doesn't even know what I'm talking about. He thinks this is normal. I'm not sure about that.
Should we re-think this whole marriage thing?
/s/ Attitude
Dear Attitude,
Every couple has days when it is hard to get along. When you have those days constantly warning bells should be going off. Bickering and quarreling can be physically addictive. The reason is that as you get angry your brain releases chemicals that cause bursts of energy. Your heart rate goes up along with your blood pressure and your rate of breathing. Your attention narrows and locks on to the person that angered you. Brain neurotransmitters and hormones like adrenaline and noradrenaline are released. These physiological effects are left over from our development millions of years ago and can be extremely addictive. They helped us decide whether we need to run away from danger or confront it. A million years later, we still need these capabilities because there are still thieves and bad people that we have to make decisions about.
What we don't need is to use these capabilities with the people we love and live with. The worst thing is that once the process has been started it is hard to break. Even with therapy and the passage of time it is easy for a few flare ups of anger to start the whole thing over.
You might want to seriously consider how strong this romance is. There is a good chance that your current pattern will never be broken.

Follow The San Pedro Sun News on Twitter, become a fan on Facebook. Stay updated via RSS