Doctor Love: Abuela and Betrayed
Sunday, April 24th, 2016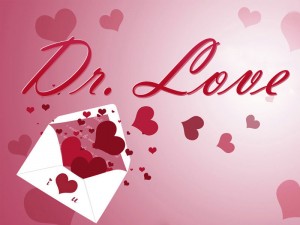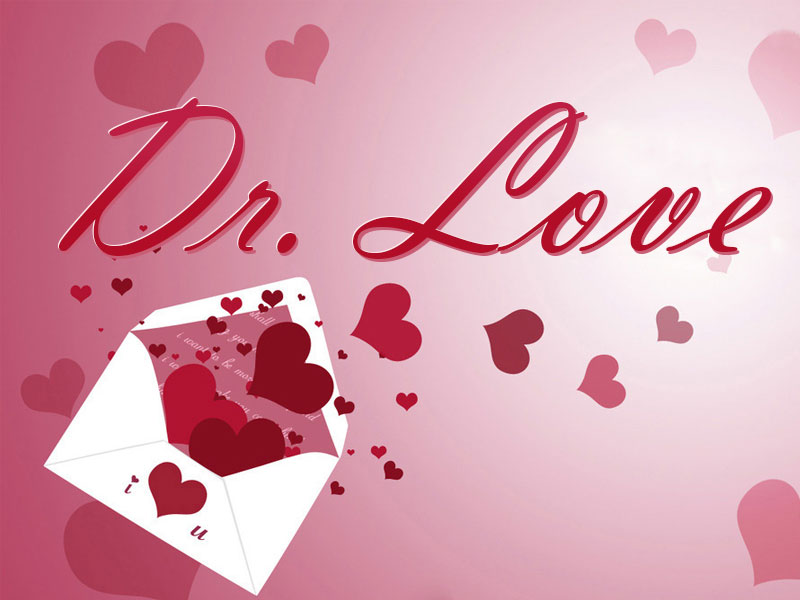 Dear Doctor Love,
My daughter-in-law is not very honest with me. Whenever I tell her how to do things she smiles and agrees with me. Then she goes ahead and does whatever she wants. When my son first married her I tried to tell her that men will always be men. I explained that men are going to go out drinking with their friends and there is nothing that can be done to stop them. She would not have any of that. She fought with him for nearly a year and they almost split up because of her attitude. Finally, because my son is crazy for her he just gave up. I think this also has something to do with her first baby. She is only twenty years old and her mother is not here to advise her so she is raising the baby however she wants. I have told her over and over what to do. She smiles and says yes but then does something completely different. What can I do?
/s/ Abuela
Dear Abuela,
What you should do is be very proud of your daughter-in-law. She is a very smart woman.
Dear Doctor Love,
I have been dating a guy for nearly four months and the relationship has been heating up. I have a girlfriend that I tell everything so she knows the whole situation. I noticed that for the last three weeks she has been avoiding me. Then I found out that while they were at a party when I was not in town she had flirted with him and kissed him. I talked to her about it and she admitted that it happened while she was drunk. My guy admitted it, too but both of them say nothing really happened except kissing.
I dumped him but he wants to be back and now my friend wants me to forgive her because she was drunk and nothing physical happened, I'm not sure about that because she talked to other people about it before she talked to me. I don't think she can be trusted. Is it wrong of me not to want to be friends with them anymore?
/s/ Betrayed
Dear Betrayed,
It's not wrong of you to feel this way. Both of them have proved that they cannot be trusted. The old "I was drunk" excuse quit working years ago except on naïve and gullible people. No one, especially you, put drinks in their hands and told them to go do anything they want. Flush them both.
Follow The San Pedro Sun News on Twitter, become a fan on Facebook. Stay updated via RSS