Doctor Love: Alone As Usual
Sunday, April 17th, 2016
Readers, please send your letters. They can be emails, formal letters or handwritten notes. They are edited solely for grammar and spelling. Also, they are sometimes edited for length.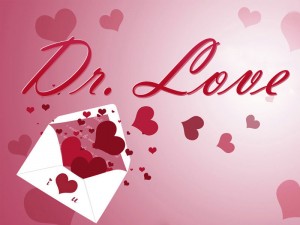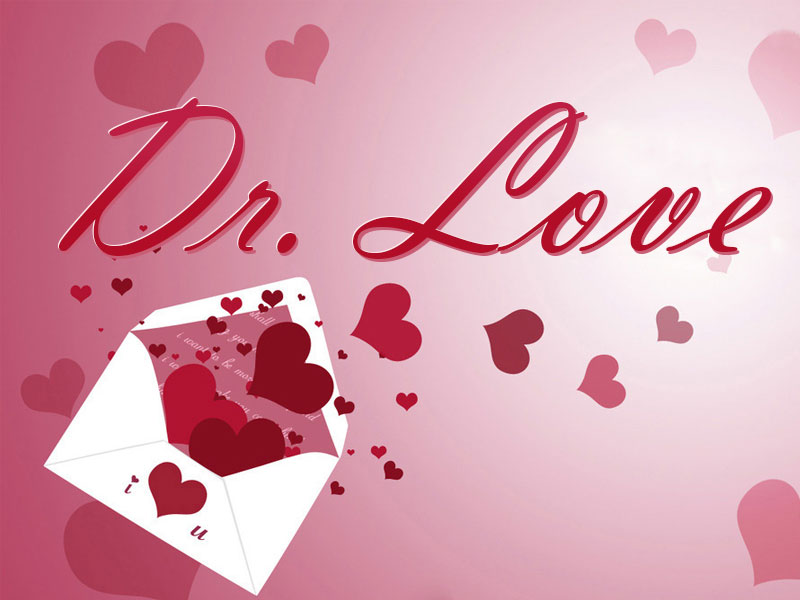 Dear Doctor Love,
Fear of rejection is ruining my life. I am a twenty-nine year-old man who has had very few dates in his life. I did not go to my senior prom and I have never had a girlfriend. Every weekend seems to find me more alone than ever or out with the guys that I know. I'm sure that some people think I'm gay but nothing is farther from the truth. I am simply terrified of women. I may want them badly but the idea of being rejected for a date or just because she does not like me is terrifying. I am too fearful to ever ask a woman to dance. I don't know how to hold a conversation with a woman. What would I talk about? I have had some dates but it was always with women who showed they were interested in me first. After that I could handle it.
One thing I have learned is to approach only women who are alone or at most with one other friend. I avoid women in large groups because my experience is that they will turn on you like a pack of wild dogs and rip you to shreds. I don't know why this happens but I have experienced it. I need help.
/s/ Alone As Usual
Dear Alone,
A couple of things might help. First is the shotgun approach. Go out there and meet as many women as possible. Many meetings mean many opportunities to encounter women who show an interest in you.
Another approach is to change your attitude toward women. When you meet them do not put yourself in a position to be rejected. Instead, ask them a question about themselves. This is an easy subject for most people to talk about. After a few minutes of this kind of conversation you will know whether or not she is interested in you. You can take it from there.
Your comment about a group of women turning on you like a pack of wild dogs is true to a certain degree. Women are just as susceptible as men to peer pressure. If there is one woman in a group of six who says she finds you too tall, too short, too dumb or whatever, the rest of the group has pressure to feel the same way. Out of these five others some of them would want to know you better before making a decision about you but their minds have already been tainted by one person.

Follow The San Pedro Sun News on Twitter, become a fan on Facebook. Stay updated via RSS