Doctor Love: Tired and Embarrassed
Sunday, April 10th, 2016
Readers, please send your letters. They can be emails, formal letters or handwritten notes. They are edited solely for grammar and spelling. Also, they are sometimes edited for length.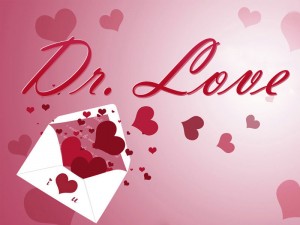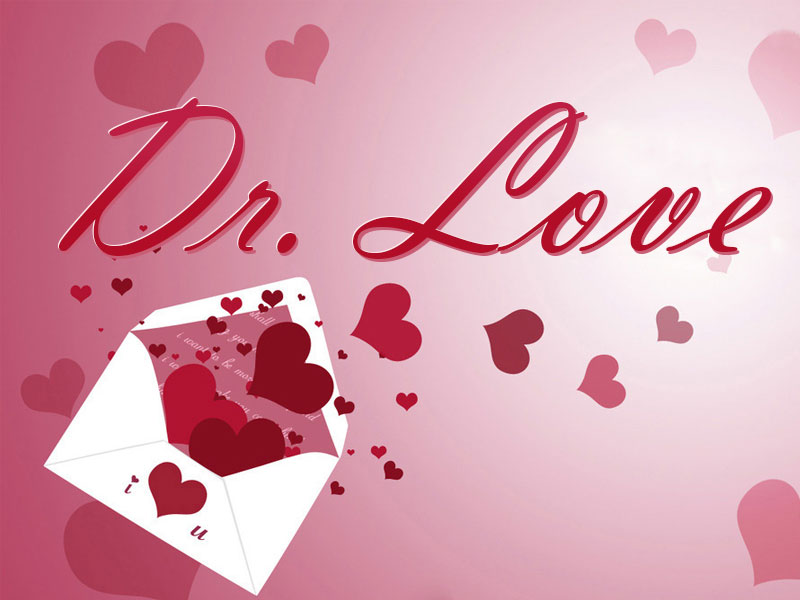 Dear Doctor Love,
I have been married for five years now and it seems like all I ever do is work. Right after we got married my husband hurt his back at work and had to take time off. I had a job so I took care of the bills. My husband's back got better but he never went back to work. He said it was because his back gets sore from any kind of lifting. Two years ago we bought a boat because he likes to fish and he thought he could make some money fishing. To buy the boat we needed more money so I took a second job and worked even harder. He takes the boat out all of the time fishing with his friends but he has never made any money with it. Meantime he always needs money for gas and a few beers. Now the boat needs engine work which means more money. When I came home three days ago he told me about someone who needs a part time bookkeeper. I had a big blowup and told him that I am already working two jobs and it is time for him to work. I said that I notice his back never hurts from pulling the boat out of the water and working on it. I'm not even sure I love him anymore. Now, we have not talked for three days. Am I right or wrong about this? What should I do?
/s/ Tired
Dear Tired,
Of course you are right. This man is playing you because he is obviously a lazy man who has found a good thing. The good thing is a woman who will support him. You are already making enough to take care of yourself so you do not need him. Tell him it is time for him to go to work or just go. Either way you come out a winner.
Dear Doctor Love,
How can a place like San Pedro get such high ratings in Trip Advisor when the town does not even have a public restroom? I find it humiliating that my fifty-six year old husband had to step around a corner and pee against a wall in broad daylight. In my home state exposing yourself like that is a felony offense and the guilty person is registered as a sex offender.
We won't be back.
/s/ Embarrassed
Dear Embarrassed,
Public restrooms are not needed in San Pedro because through years of training we have learned to hold it.
Editor's Note: We inform our readers that there is in fact a public restroom available at the Sunset Boardwalk area, behind the public parking lot/SP House of Culture. It is open from 8AM – 8PM, and is $1 for use.
Follow The San Pedro Sun News on Twitter, become a fan on Facebook. Stay updated via RSS