Doctor Love: Memories and Lil Sis
Sunday, May 15th, 2016
Readers, please send your letters. They can be emails, formal letters or handwritten notes. They are edited solely for grammar and spelling. Also, they are sometimes edited for length.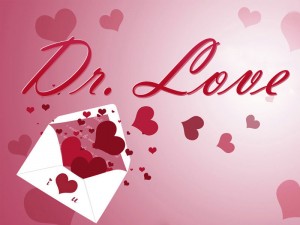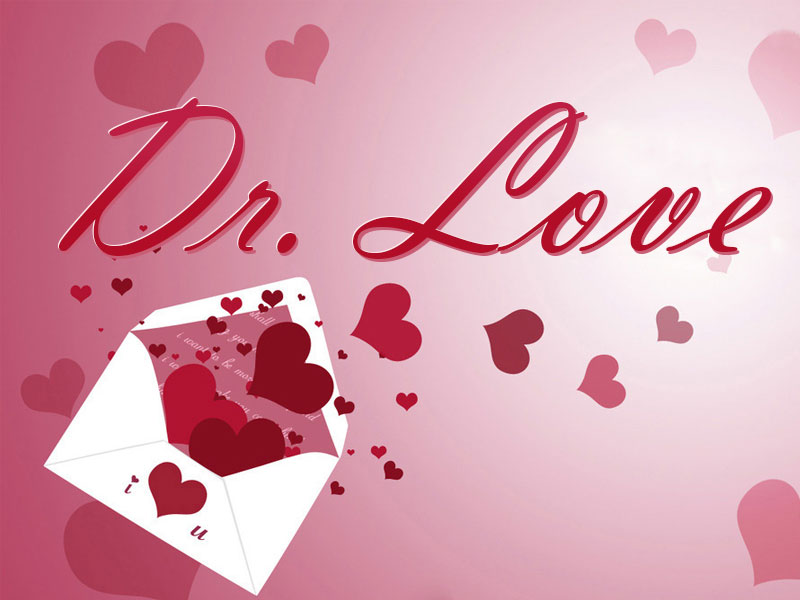 Dear Doctor Love,
I dated and then lived with a very romantic guy for five years. We split over something that could have been easily fixed but didn't. We both went on with our lives. I got married and had two children. After seven years I have been thinking about him so much that I finally contacted him on Facebook. He answered me and told me he got married six months ago. What can I do to get over him?
/s/ Memories
Dear Memories,
Here is something that will help. Had you married him seven years ago, you would have changed as a person and your relationship would have changed, too. Don't get stuck in the 'what ifs'. You have to live with what is. Work on putting the romance into your current life instead of daydreaming about the romance of a past life.
Dear Doctor Love,
My older sister has always been the dominant one of us two growing up together. She was always the one who knew it all about everything.  Now we are adults she is still the same way. If she is having a bad day she calls me and tries to find something that gives her an excuse to go off on me about it. She has a terrible relationship in her marriage. When she has problems with her husband or her children she finds something to get angry at me about. I know exactly what she is doing and why but I can't seem to do anything to stop it. She knows it, too. She thinks that just because we are family that she can say and do anything and I will forgive her. I am tired of it. How can I stop this with the least amount of friction between us?
/ s/ Little Sis
Dear Sis,
Whether you have a family connection or not, bullying is bullying. She has been doing this to you for a long time and you need to stop it now. Let her know that what worked for her in the past is over and done. If she calls you on the phone and starts bullying just hang up. Don't say goodbye or give any explanation. If she asks tell her you are not going to take it anymore. If you are together and she starts, turn and walk away with no explanation. If you turn and leave in the middle of her bullying with no explanation she will have to stop and think about what she is doing.
Follow The San Pedro Sun News on Twitter, become a fan on Facebook. Stay updated via RSS