Doctor Love: Old Love
Sunday, June 5th, 2016
Readers, please send your letters. They can be emails, formal letters or handwritten notes. They are edited solely for grammar and spelling. Also, they are sometimes edited for length.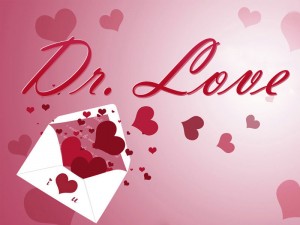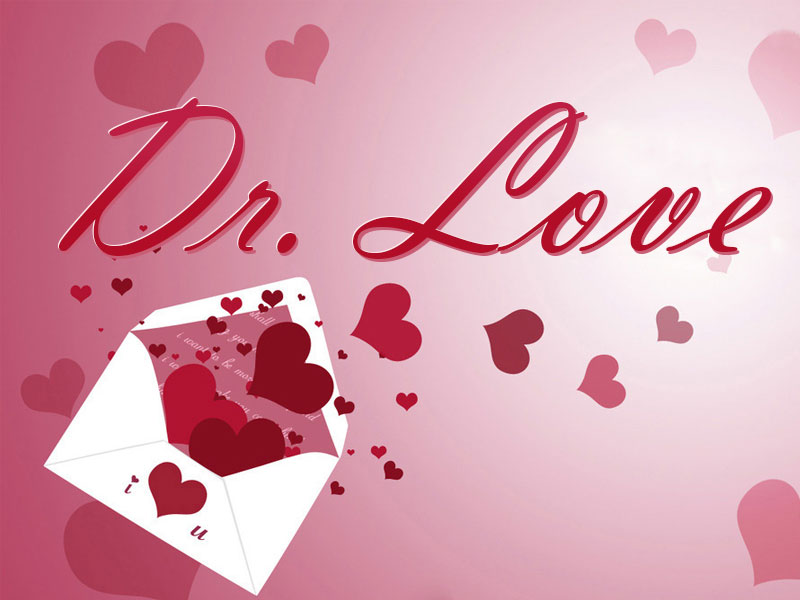 Dear Doctor Love,
When I graduated high school I had a girlfriend of 4 years. A year after graduation she turned 18 so we moved in to live together. Of course her parents and mine were very upset at this because they had plans for us to go to college and they did not think we would make it through school either married or living together. After a year of pressure from our families we gave in. She went to school in the U.S. and I went to school in Mexico. We eventually lost touch with each other and now I have been happily married for 14 years with 3 children.
3 months ago she moved back to Belize for an extended visit. She looked me up shortly after she got here and I found out that she was divorced with no children. We met to discuss old times and suddenly everything was just like it was 18 years ago. We are as much in love as we were in high school. Now, our relationship has changed and is physical as well as emotional. I do not see how I can survive without her in my life. I am so torn between being a good husband and father and being satisfied emotionally. Can you help me decide what to do?
/s/ Old Love
Dear Old Love,
First, you have a wife and describe yourself as happily married. Second, you have three children who are all in their most formative years since they are obviously under the age of 14. Third, you are now approximately 37 years old. Can you see where this is leading?
Your wife obviously has no clue about what is going on with you and the girlfriend. When you give her the news it is going to be like getting hit in the face with a baseball bat. It will hit the children the same way. As an adult your wife can recover but those children are never going to understand why their happy home has just had a bomb explode in it. It will scar them forever. It will change the way they look at you and how they feel about you. You will be paying a lot of child support and alimony a long time. When you are 37 and living on half of your current salary your life might not be as rosy as you think it will be. Financial problems can rip a relationship apart quickly.
Stop this now while you have a chance.
Follow The San Pedro Sun News on Twitter, become a fan on Facebook. Stay updated via RSS