Doctor Love: Good Neighbor
Sunday, June 19th, 2016
Readers, please send your letters. They can be emails, formal letters or handwritten notes. They are edited solely for grammar and spelling. Also, they are sometimes edited for length.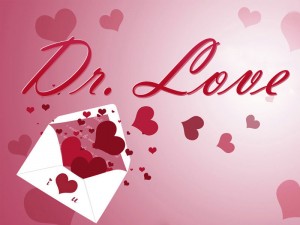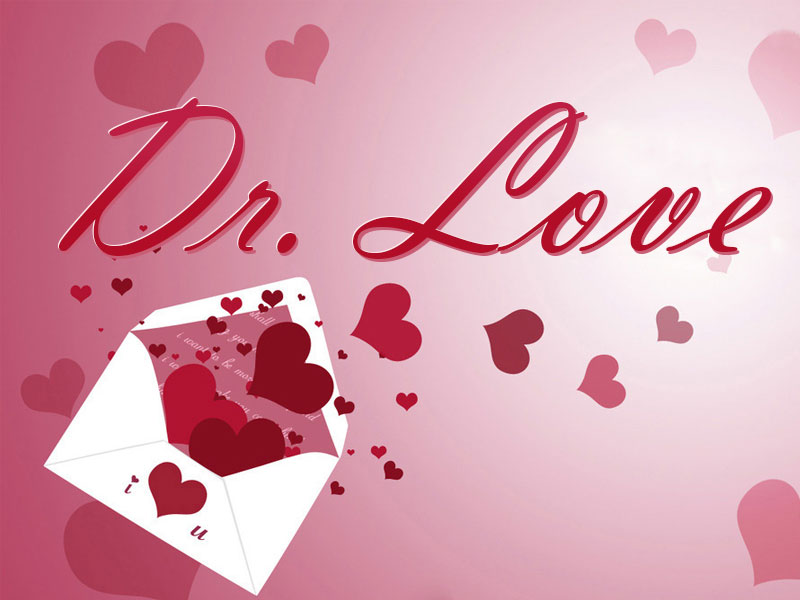 Dear Doctor Love,
My next door neighbor and I have been friends since we moved into this house four years ago. We always go to their parties and they come to ours. We even take care of their children for short periods of time and they do the same for us.
Yesterday she came over and we were talking. All of a sudden she was telling me this story of how her husband was having an affair with a woman where he works. I thought she was going to have a complete breakdown while she was telling me this but she has no plans to leave him. I comforted her as best I could but I was horrified. I don't feel like I can ever speak to this man or look him in the eye again. What should I do if I see him and he tries to talk to me?
/s/ Good Neighbor
Dear Neighbor,
What you should do is grit your teeth, smile and treat him exactly as you would if you did not know the circumstances. If you want to kill a friendship one of the quickest ways to do it is choosing a side in family strife. What happens if you go to war with him and they suddenly make up and turn their relationship into a love fest? She will turn on you like a rabid dog for your attitude toward her husband. It happens almost without fail. You lose two friends at a time that way.
Dear Doctor Love,
When I was twenty I married a divorced man who had custody of his children of four and six years old. We had a child together and somehow managed to get them all grown and gone. It was a struggle, though. I was only fourteen years older than his daughter and she put me through hell.
I am now forty-five and a widow. I met a man that I feel I could easily spend the rest of my life with. He has custody of a ten year-old son and a twelve year-old daughter. After my last relationship where children were involved I am hesitant to move forward. What should I do?
/s/ Again?
Dear Again?
You are more experienced than you were at twenty and you might find it easier to handle two children through their teenaged years. Consider that and your feelings for this man. If you still have doubts let him go. He deserves a chance with someone willing to put in the time.
Follow The San Pedro Sun News on Twitter, become a fan on Facebook. Stay updated via RSS