Doctor Love: Trapped and Better Things
Sunday, June 26th, 2016
Readers, please send your letters. They can be emails, formal letters or handwritten notes. They are edited solely for grammar and spelling. Also, they are sometimes edited for length.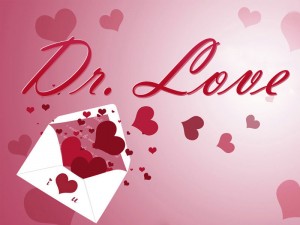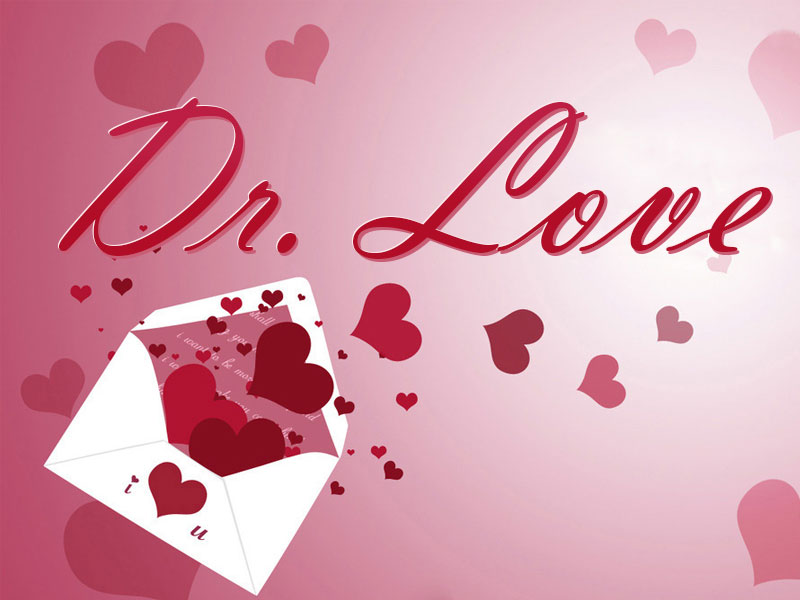 Dear Doctor Love,
I am a 52 year old woman married to a man who is impotent. Although we have been married for seven years and live together we have not had relations in five years. He says it is not because he is impotent: he just does not want to have relations with me. He does not abuse me physically but he abuses me emotionally and verbally every day. I would not treat anyone the way he treats me. When I talk to him about divorce he does not want one. Because he does not beat me or run around on me I have no real grounds for divorce. I need help. Please tell me what to do.
/s/ Trapped
Dear Trapped,
The Doctor usually refrains from giving legal advice. An exception will be made in your case. In this country you can live with a person, sleep with them and share every thing in the house with them. Yet, if there are no intimate relations you can be divorced on the grounds of desertion.
Get a lawyer. Hurry, what are you waiting for?
Dear Doctor Love,
I feel like my fiancé is too attached to his older sister. She and her husband had to raise him as a teenager after their parents died in an accident. She helped him a lot and I understand that. What I don't understand is why we have to visit and have dinner with her and her family every other week. When we visit we eat early because their kids go to sleep early. While we are at it we help to bathe them and help put them to bed. I don't really mind this so much but I would much rather be out somewhere with people of our own age having fun. Whenever I have tried to talk to him about it he is having none of it. He will not even listen to my side. I don't think it's fair. What can I do about it?
/s/ Better Things
Dear Better Things,
You can do many things. What you should do is shut up first and then work on growing up. Of course he is not having any of what you think should be done. The young man is an orphan who was fortunate enough to have a sister to provide a family for him. Now, you want to make him an orphan again by letting go of his family. Your letter sounds like one from a selfish young teenager. Grow up.
Follow The San Pedro Sun News on Twitter, become a fan on Facebook. Stay updated via RSS