Doctor Love: Marriage Issues
Sunday, November 1st, 2015
Readers, please send your letters. They can be emails, formal letters or handwritten notes. They are edited solely for grammar and spelling. Also, they are sometimes edited for length.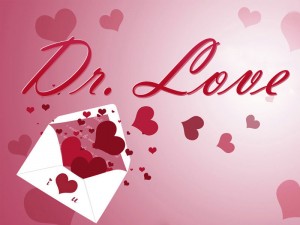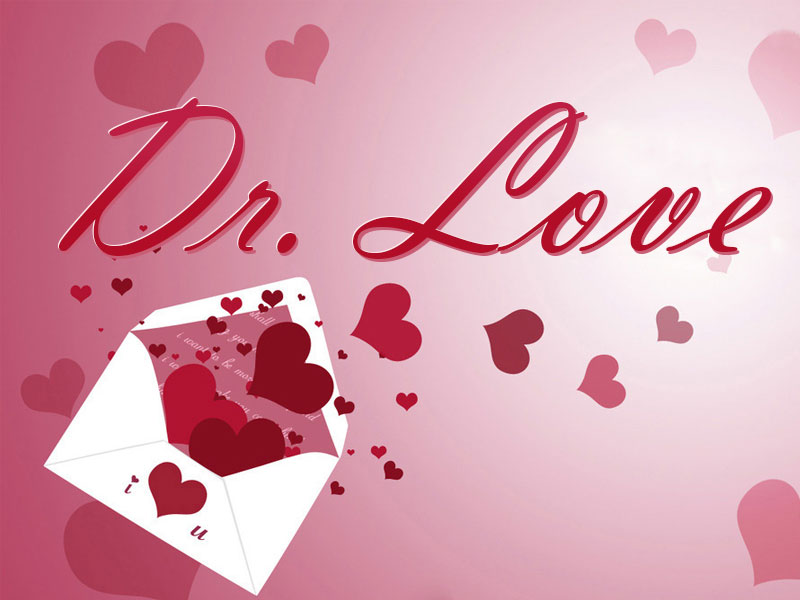 Dear Doctor Love,
I have been with my guy for a year and a half. We got engaged and the wedding will be in about four months. I have a strong sense of moral values so we have never had sex. My plan is to wait until marriage. Then out of the blue he tells me that he is impotent. I think he needs to see a doctor and he does, too but after two months he still has not gone. Impotence will not work for me because I want children and the intimacy of sex. Please help.
/s/ Baffled In Belize
Dear Baffled,
Put that wedding on hold; there are serious danger signals here that do not spell wedded bliss. The most obvious is that he may not be attracted to women. Some men marry just to have a cover story. Another warning is that he may have serious health issues. These can vary from true impotence, which is often curable, to a sexually transmitted disease.
No matter what, do not go through with this wedding until you have some satisfactory answers.
Dear Doctor Love,
My husband and I got married six years ago and we were very poor. We lived in a tiny room with a bathroom. We had the chance to buy a house for a good price with low payments. My husband's father paid the down payment for us. Since then he has made our lives miserable. He makes fun of his son and is rude and ignorant with me. If we say anything about it he reminds us that we would not have a home without his help and he threatens to sell it to collect his down payment. Now he wants to move in with us. We tried to pay him back a little every month but he was not having any of that. He says he wants it all at one time or nothing. We started an account at the savings and loan but after three years we only have a little more than half saved up. I told my husband that if his father moves in I will not be able to take it. He says if we can take it for another two years we will be rid of him. I would rather start over from the beginning.
Please help.
/s/ Little Mama
Dear Mama,
The savings and loan will usually lend you at least double of what you have in an account. Borrow the money, pay him off and get on.
Follow The San Pedro Sun News on Twitter, become a fan on Facebook. Stay updated via RSS