Doctor Love: Children
Sunday, October 18th, 2015
Readers, please send your letters. They can be emails, formal letters or handwritten notes. They are edited solely for grammar and spelling. Also, they are sometimes edited for length.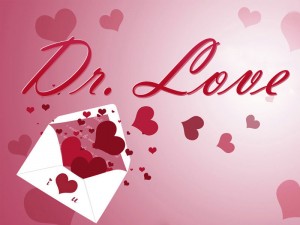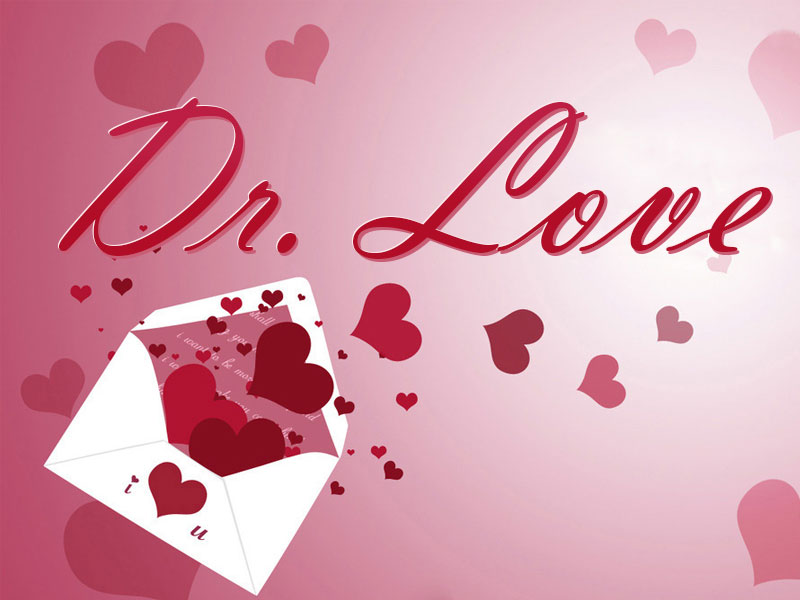 Dear Doctor Love,
My husband and I share custody of our seven year-old daughter. She stays with me but her father has her two weekends a month. If he wants her more often I have encouraged it and given my blessing.
Earlier this year he got a new girlfriend who moved in with him. She really likes my daughter and they get along well. She has never had children so my daughter is like the one she never had. She loves buying clothes and gifts for my child and this should be wonderful but it's not. It seems like the situation would be fine but it's just not working.
The clothes she buys might be alright for a seventeen year old but my daughter is only seven. She has no need for short little skirts and middy tops. This week she came home with a pair of shoes that are almost high heels. Even worse, she came home with a haircut. I mentioned the haircut and clothes to my ex-husband and he had not even noticed. His answer was that her intentions were good. I don't care about her intentions.
This woman is overstepping her bounds. I don't want her interfering with my daughter's growing up process. I am not looking for some huge confrontation but something needs to be done. Do you have any suggestion about how to go about it?
/s/ Barbie Doll's Mom
Dear Mom,
The first and most obvious suggestion is to keep your daughter from any direct involvement. Don't involve her by asking for her opinions or talking bad about her week-end parents. This is a matter that should be left to the adults.
Ask your ex for a meeting between the three of you. When you state your case face to face, it will be hard for them to deny your position on your role as the child's mother.
Dear Doctor Love,
I am pregnant with my fourth child and I am only twenty-six years old. My husband could barely support us when we only had three. I don't want more children but when I say this my husband hits me. Please help.
/s/ Unsigned
Dear Unsigned,
Go down to the police station. Upstairs you will find the office of the Family Court where they have experience in handling this kind of problem. These people will explain how the Domestic Violence Laws work. You will be amazed at how quick your husband's attitude will change after he serves some jail time for hitting you.
Follow The San Pedro Sun News on Twitter, become a fan on Facebook. Stay updated via RSS