Doctor Love: BFF and Going Crazy
Sunday, August 14th, 2016
Readers, please send your letters. They can be emails, formal letters or handwritten notes. They are edited solely for grammar and spelling. Also, they are sometimes edited for length.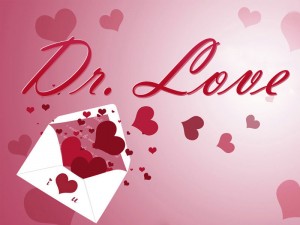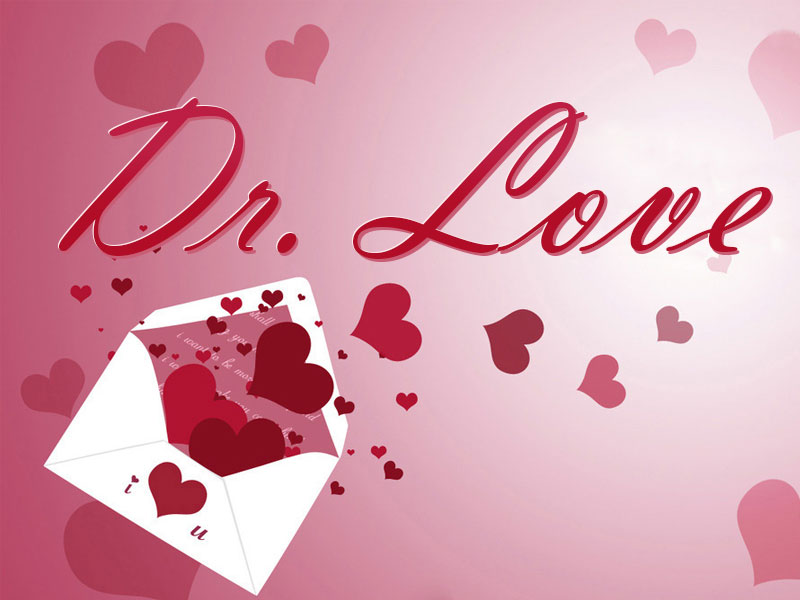 Dear Doctor Love,
Six months ago my friend married a man that she knew for a year and a half. They got married and now she tells me she wants a divorce. Her reasons are that her husband never does anything and is out of work most of the time. With the next breath she told me she is having an affair. I was so shocked that I did not even have a reply. What should I do about it?
/s/ BFF
Dear BFF,
The answer to this question depends upon whether you want to keep her as a friend. If you advise her on what to do you will surely lose her. That's not your job. Your job is to stand by her and be there to talk things over but to never make a judgment call. Using your judgment on someone else's problems is an almost sure guarantee that the friendship will die.
Dear Doctor Love,
For three years I have been holding on to my hopes that my ex-husband will come back. We still remain friends. We have dinner occasionally and sometimes he even spends the night with me. For two years I have been seeing a married man. He wants to be with me but he is not going to leave his home until his oldest daughter graduates high school in two years. Now, my ex told me he is ready to move on with his life but he wants to remain friends with me.
I don't understand this. I am a very attractive woman. I don't want to sound vain but I know it is true. Many men have tried for me but I turn them down. Why am I not good enough for the only two men I have ever really cared for?
/s/ Going Crazy
Dear Crazy,
There is a lot more to being a complete woman than being beautiful. We have all seen attractive men who have average looking or downright homely spouses. These women either have something that you lack or they lack something that you have.
One thing that you have is an abundance of neediness. When an extremely attractive woman hangs on to two men who obviously want her at a distance, that woman is needy. Your ex is humoring you. He has been over you for a long time. The married man is using you as excitement in a life that he finds dull and boring but will never change it.
It is time for you to move on.
Follow The San Pedro Sun News on Twitter, become a fan on Facebook. Stay updated via RSS