Doctor Love: Odd One Out and Concerned Mother
Sunday, September 4th, 2016
Readers, please send your letters. They can be emails, formal letters or handwritten notes. They are edited solely for grammar and spelling. Also, they are sometimes edited for length.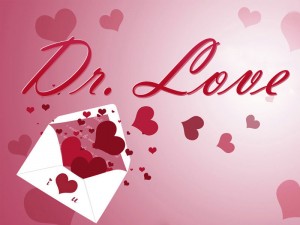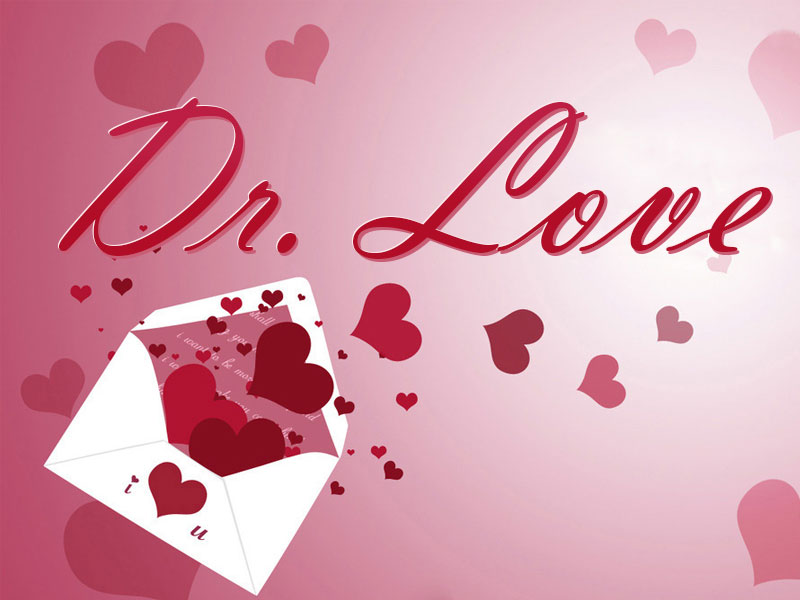 Dear Doctor Love,
When I was growing up my father abused me and my sister. The abuse was both mental and physical. At age nine I started doing dishes. By age eleven I also washed the clothes and my sister helped me in cleaning the house. During our high school years, while other kids were doing typical teenaged things we were doing yard work or helping our father in his constant remodeling and building on to our house. If we complained, he physically punished us with whatever was handy and he even kicked me twice.
I left home at seventeen. I have been married for nine years to a wonderful man. Recently we moved back to my hometown and I tried to reestablish a relationship with my folks. Sadly, nothing has changed. My father is still nasty and abusive and my mother is still an aggressive and mean alcoholic. Whenever my husband and I are around them they spend the time criticizing us and trying to make us feel bad over nothing. I think it is not good for me to be around them but I don't want to carry any guilt. What should I do?
/s/ Odd One Out

Dear Odd One,
Family is important but mental health is even more important. It's time to cut your losses and ease out. Establish your own family life.
Dear Doctor Love,
My son's wife never cooks for him. He started cooking because she works full-time. He does too but sometimes they work different shifts. He says he likes doing it and is better at it than she is. Sometimes when I am over at their house he will cook a meal and have it ready when she gets home from work. I don't hear her complaining about not getting a chance to cook. I feel like this is very unfair and I wonder what other people will think. Women should cook. What should I do about it?
/s/ Concerned Mother
Dear Concerned,
What you should do is absolutely nothing. They have figured a way to make things work for them and it does not sound like they need advice from you.
As for whether or not it seems manly, that is not your business either. Your son obviously has more confidence in his manhood than you do. Look and notice that times have changed. Twenty years ago many women stayed home while their men worked for the living. Now, both sexes have jobs. Times have changed and it's time you changed, too.
Follow The San Pedro Sun News on Twitter, become a fan on Facebook. Stay updated via RSS