Doctor Love: New Mom and Part Time Lover
Sunday, September 25th, 2016
Readers, please send your letters. They can be emails, formal letters or handwritten notes. They are edited solely for grammar and spelling. Also, they are sometimes edited for length.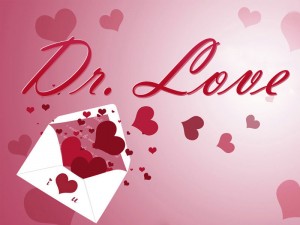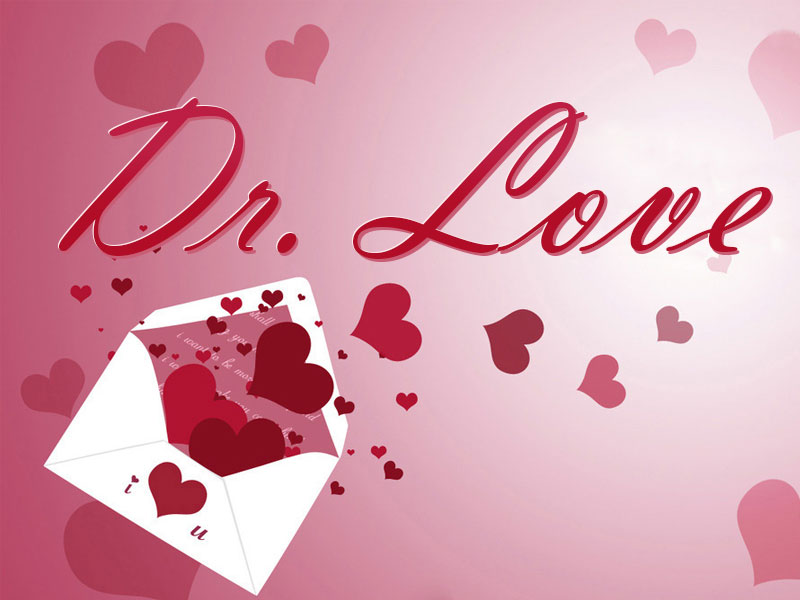 Dear Doctor Love,
Before my baby was born my mother seemed to be as excited as me. It is my first baby and there was so much to do that I couldn't handle it alone. She helped me pick out baby clothes. She arranged a baby shower. She helped me set up the nursery and many other things. Since the baby was born six months ago she has changed completely. When she comes over she is rude and makes critical remarks about everything. Nothing I do concerning the baby pleases her. If I don't follow any of her advice it is like I have committed a cardinal sin. Last week I went to breast feed the baby. When I came back to the living room she was gone. I called her to ask what happened and she said she got tired of waiting.
This is driving me nuts. What am I supposed to do?
/s/ New Mom

Dear Mom,
Now that the baby is here she seems to be needy and jealous of all of the time you are spending with the child. Try reaching out to her by calling and asking for her help with the baby. Have your husband call and ask her to come over and fix dinner because you are running yourself ragged. This should get her out of that attitude of fear that you won't want her time now that you have something of such importance in you life.
Dear Doctor Love,
I am supposedly dating a sixty-two year-old man. I am fifty-eight. I say supposedly because he comes over to have sex and stays for a week. Then I don't see him for a month. While he is here he watches sports and game shows on TV. We never do anything or go anywhere except to bed. This sounds to me like women I know who have boring marriages.
What can I do to shake him up?
/s/ Part Time Lover
Dear Part Time,
Is he really worth shaking up or trying to rehabilitate? He shows all of the signs of being a user and a loser. Only a user takes and takes and never gives back in return. He did not learn that behavior recently. If you think you can change a lifetime of his habits you are probably very wrong. Even a hard confrontation would only cause a temporary change.
He is a loser because you seem to be a smart lady who is questioning the situation. It's time to cut him off.
Follow The San Pedro Sun News on Twitter, become a fan on Facebook. Stay updated via RSS