Doctor Love: Two Choices and Wardrobe Woes
Sunday, October 9th, 2016
Readers, please send your letters. They can be emails, formal letters or handwritten notes. They are edited solely for grammar and spelling. Also, they are sometimes edited for length.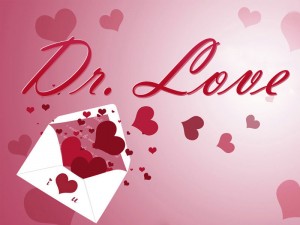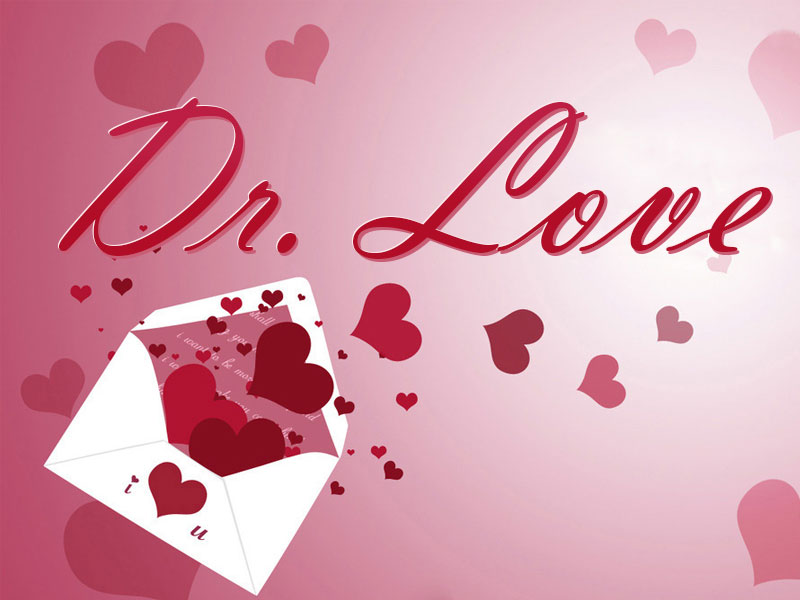 Dear Doctor Love,
I am sixteen years old and my boyfriend is twenty years old. He goes to the bar almost every night and gets drunk, and so I broke up with him. When I did, my boyfriend's friend told me he was in love with me and asked me would I date him. I told him I do not like him that way and miss my ex. But I worry if I wait and let them both go, they will find other girls. That will leave me alone without anyone. I like having a boyfriend.
/s/Two Choices
Dear Choices:
You seem to have placed such restrictions on yourself, and at such an amazing time in your life. You believe you have to make a choice between two so serious things. Choice one is a young man who is immature, drinking a lot and seems to be sowing his wild oats. Excessive drinking is a completely different concern and one that should not be ignored as it will affect his life and those around him.
Choice two is second runner up who, if I am reading you correctly, does not interest you but he does seem to be a possibility. But you actually have three choices. Your third choice is to be a sixteen year old girl with seventeen year-old year things to look forward to. Have some fun and get a good education. Work for a living and do silly things with girlfriends. And date. Yes, that is what sixteen year old girls do. They date and don't worry about being serious until they have learned a few things about being an adult. Live your young life while you are young. A serious relationship will come along when you are independent and ready for one.
Dear Dr. Love,
I am having trouble telling my new wife that I do not like her taste in clothes for me. She is sweet and loves buying little things to surprise me. But they are colors I would not wear or a style I do not like. I have not said anything. But now she is starting to ask why I don't wear them.
/s/Wardrobe Woes
Dear Woes:
Tell your wife that you appreciate the way she looks after you, but you would like to take the money she would spend on gifts for you and share it with her. Suggest sushi, or take her to a movie. Let the clothes she already bought make an occasional appearance, then slowly buy what you prefer.
Follow The San Pedro Sun News on Twitter, become a fan on Facebook. Stay updated via RSS