Doctor Love: To Stay or not Stay
Sunday, November 20th, 2016
Readers, please send your letters. They can be emails, formal letters or handwritten notes. They are edited solely for grammar and spelling. Also, they are sometimes edited for length.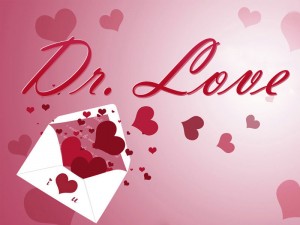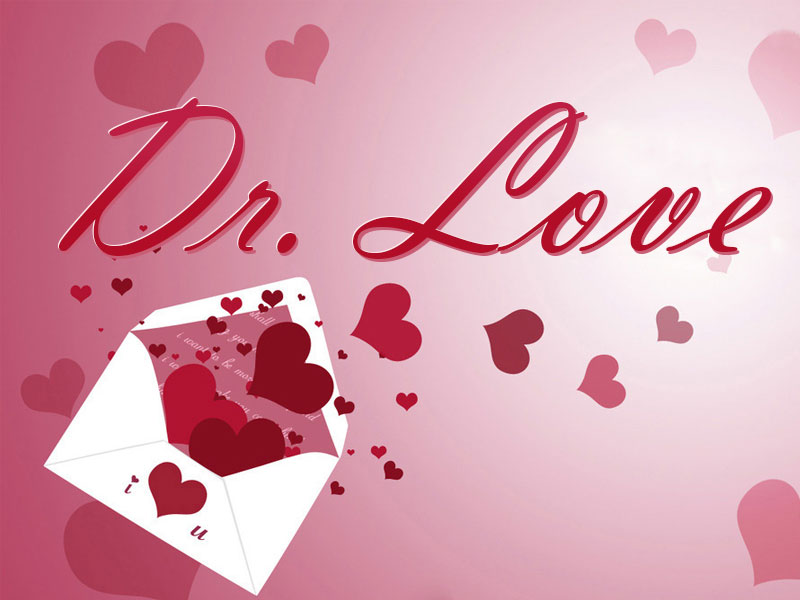 Dear Doctor Love,
My boyfriend and I met in our first year of college. We moved in together and planned to finish our education and get married. Then we would work in our chosen fields for five years before starting a family. He decided to switch schools for his third and fourth years. We agreed that I would move with him, work while he went to school, then we would move back for me to finish my degree when he graduated. He graduated this spring and I suggested we get ready to move back. He flatly refused. He said he loves where he is, and has a greater possibility for career advancement if he remains for another few years. When I suggested that I go back, finish my education and we take turns commuting to each other for long weekends and holidays, he said he could not promise to be faithful in a long distance relationship, and that if I moved back without him, he would not financially support me nor could he see having the time to take weekends away from his work to visit. He also said marriage is out of the question as he has to concentrate on his career. I do not know what to do. If I leave, I will certainly lose him. If I stay, I will lose my dream.
/s/ To Stay or not Stay

Dear Stay;
The two of you had a contract. While you were fulfilling your part of the agreement, he was reaping the benefits. You worked, supported him financially and emotionally and sacrificed your education in order to further him. Now he refuses to do the same for you. Should you stay or go? You need to ask yourself how important your goals are and how much will you resent him if you are bullied out of them. If you stay, how will you feel in two years, five years, or ten years, having been forced to give up something so important to accommodate someone as selfish as your boyfriend appears to be? That is, if you stay together that long with marriage off the table until further notice. And what is there to stay for? A man who will use your love for him to control you and get everything he wants out of life? Reapply to school, pack your bags and get on with your life. Don't expect him to compromise; he will not meet you half way. He has attained his primary goal. Now go get yours.
Follow The San Pedro Sun News on Twitter, become a fan on Facebook. Stay updated via RSS