Doctor Love: Old Fashioned
Sunday, November 6th, 2016
Readers, please send your letters. They can be emails, formal letters or handwritten notes. They are edited solely for grammar and spelling. Also, they are sometimes edited for length.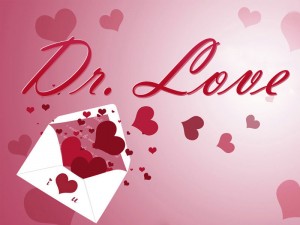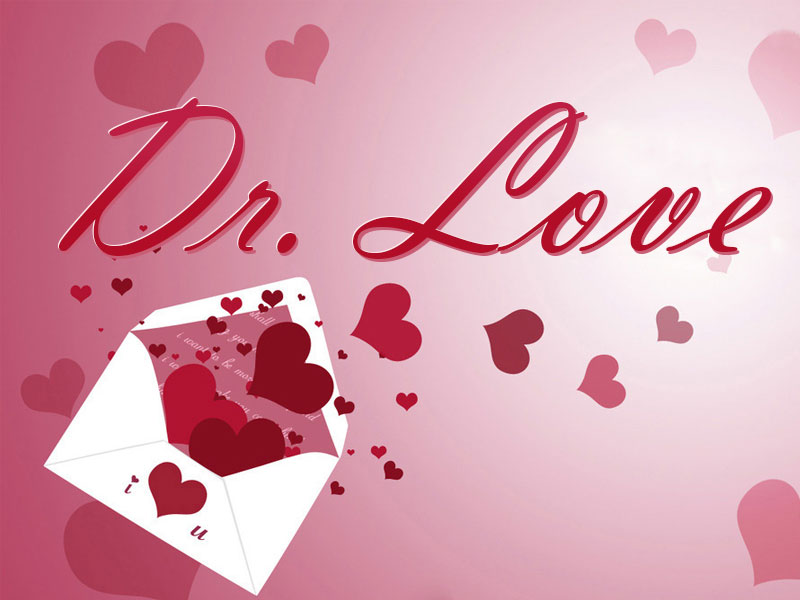 Dear Doctor Love
My daughter-in-law and I really have a wonderful relationship. I take care of the children, ages eight and six, two afternoons a week. If she needs time on her own she knows she can always call on me for a few hours at least. I try not to get into the "raising" of the kids but I think there are still some of the old ways that a lot of children are missing out on experiencing. I tell them I would like to see them play outside games, and learn some of the classic children's stories I know from my childhood. They did not want to stop playing their electronic games. They complained to their mom that I took their tablets from them and made them listen to a stupid story from a book I read them. Should I give up and just let them be?
/s/Old Fashioned
Dear Old fashioned,
The doctor sat on the porch in the rocking chair making sure the kids stayed off the lawn while feeling your pain. Things have certainly changed for children growing up, haven't they? Used to be children went to the ball field as soon as school was out and headed home when the street lights came on. Games were energetic and outside.
Now we live in a time of instant gratitude. No waiting for anything. Fast foods have replaced family dinners. Game Boy has replaced the paperback. Television is the baby sitter. With all of these technologies there have been positives and negatives. Maybe the thing for you to do is find out from them what they are playing and why they are playing it. Ask them to show you and then see if there is educational benefit as well as entertainment value. You may be surprised that many of the children's "games" are a very subtle way of teaching something. Search for some popular games for kids that you can get them for their tablet or phone. Apps are usually free and there are thousands of sites dedicated to good games and educational tools for children through adolescents.
If you still want them to read a good book, keep a stack of children's books around because there will come a time when one or both will pick one up to read. After all, electronic tablets don't run very long when the power goes out, do they?
Most important, take the time to take them where they can play with others, go swimming or do anything physically active.
Follow The San Pedro Sun News on Twitter, become a fan on Facebook. Stay updated via RSS