Doctor Love: Help!
Sunday, November 27th, 2016
Readers, please send your letters. They can be emails, formal letters or handwritten notes. They are edited solely for grammar and spelling. Also, they are sometimes edited for length.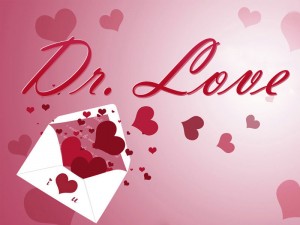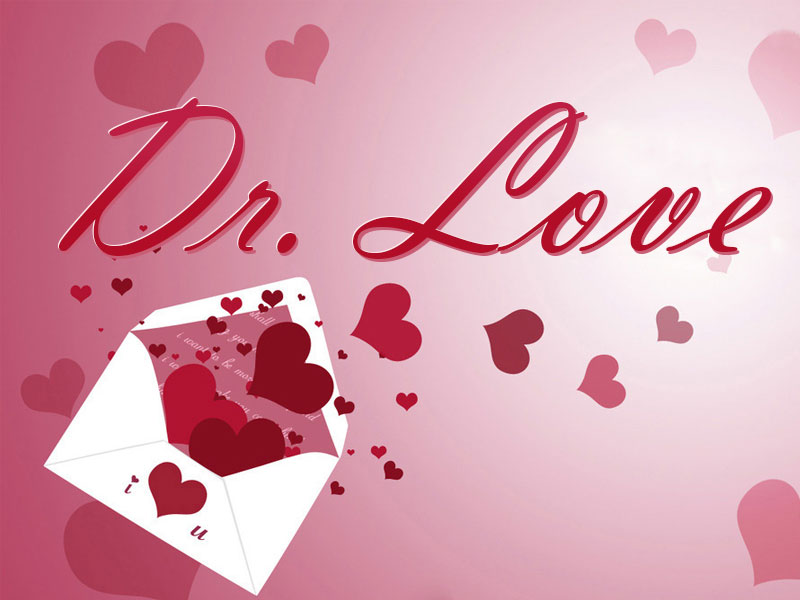 Dear Doctor Love,
My husband and I have been married for three years. We have a beautiful baby boy, two years old and our life is everything we could ever dream. Recently I was offered a job that would change our financial position immensely. The hours are flexible. Much of the time I would work from home but it would require overnight travel to another city two weekends a month. My husband and I have discussed all of the pros and cons, and we know this is the break we need to move towards buying a home of our own. We live quite well on his salary, renting a small one bedroom apartment but the added income would mean that in one year we would have a nice down payment on a house; something we could not achieve without this position. My sister has offered to help with the baby on the weekends I would be gone and my son loves her and her children. Everything seems to be neatly in place. The problem is my mother-in-law. She is furious that I would even consider leaving my husband and son to, as she puts it, make an extra dollar. She says a mother belongs with her children and that is that. This cold war has been heating up for awhile and it's getting hotter.
/s/Help!
Dear Help!
The good thing is that you and your husband understand that sometimes there are sacrifices to be made in order to get what you need. Your mother-in-law, while she really has no say, is a strong part of the family bond and it is important to help her to see the positive points of your decision.
Appeal to her common sense and get your husband's help in this. Here are the positives if you achieve your goals: In one year you will have enough money to purchase a house. You will not be going into debt for the down payment. Your husband will not have to work extra hours to pay the mortgage. Your son will have room to grow up in a home with a yard and neighbors who will likely become part of your lives.
You can also try to involve her in the care of her son and grandson while you are gone. If she still refuses to see, then actions speak louder than words. Take the job. Time will prove your decision does not adversely affect your family. Keep involving her in your life and start planning your dream home.
Follow The San Pedro Sun News on Twitter, become a fan on Facebook. Stay updated via RSS