Doctor Love: Leap of Faith
Sunday, December 25th, 2016
Readers, please send your letters. They can be emails, formal letters or handwritten notes. They are edited solely for grammar and spelling. Also, they are sometimes edited for length.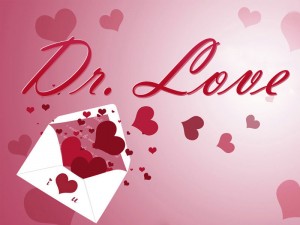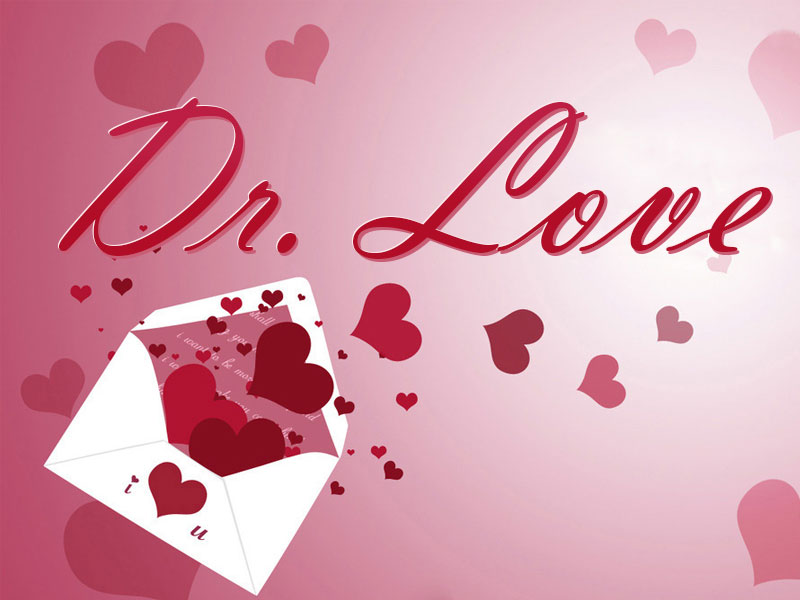 Dear Doctor Love,
An attractive and intelligent female started working at my place of employment about two months ago. We have become good friends and enjoy each others company. Every day the males flirt with her and ask her out, but she seems to have no interest, and she does not have a boyfriend. Here is the problem. I am also very attracted to her and would love to ask her out but I am a female. I have not "come out" as of yet, but there is no question in my mind that I am gay. I really want to be more than friends, but I cannot handle the shame of asking her out and being rejected. There will be no going back, the truth will be known and I won't be able to deny it. If I don't ask her out, I will always wonder if I missed an opportunity for great happiness. Should I take the "Leap of Faith?"
Dear Faith,
Dating, romance and love are a basic part of the human experience and are not reserved for straight couples only. Those experiences include rejection, fear and heartbreak. You know that you will not be rejected if you hide yourself away, but how will you ever experience great happiness if you do not accept and love yourself? As daunting as it may seem, you must embrace your own sexuality. That means accepting that there is no shame in being gay. A lifetime of hiding your sexuality means denying yourself the freedom of a lifetime of love and happiness.
That said, your fear is understandable. Dating is frightening and exciting no matter the gender. Same sex relationships should follow the same guidelines as male/female relationships and most relationships start with getting to know each other. Continue what you are doing until you can get a good understanding of her political, religious and moral beliefs. Do this by cultivating friendship and sharing honest thoughts and dialogue. She seems compatible but you do not yet know her orientation. Slow down a bit until you feel an actual response or a distinct lack of one. That is when to tell her. You may be surprised at the relief you feel to let go of your fears. If she does not share your feelings, don't assume it's because you are female. Remember, she turned away every male suitor as well. Trusting a true friend with the truth will allow you to begin to explore the world of dating as a confident gay woman.
Follow The San Pedro Sun News on Twitter, become a fan on Facebook. Stay updated via RSS