Doctor Love: Your Call
Sunday, January 29th, 2017
Readers, please send your letters. They can be emails, formal letters or handwritten notes. They are edited solely for grammar and spelling. Also, they are sometimes edited for length.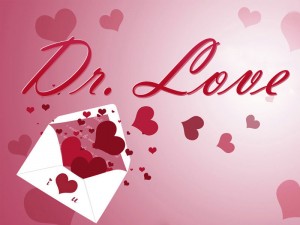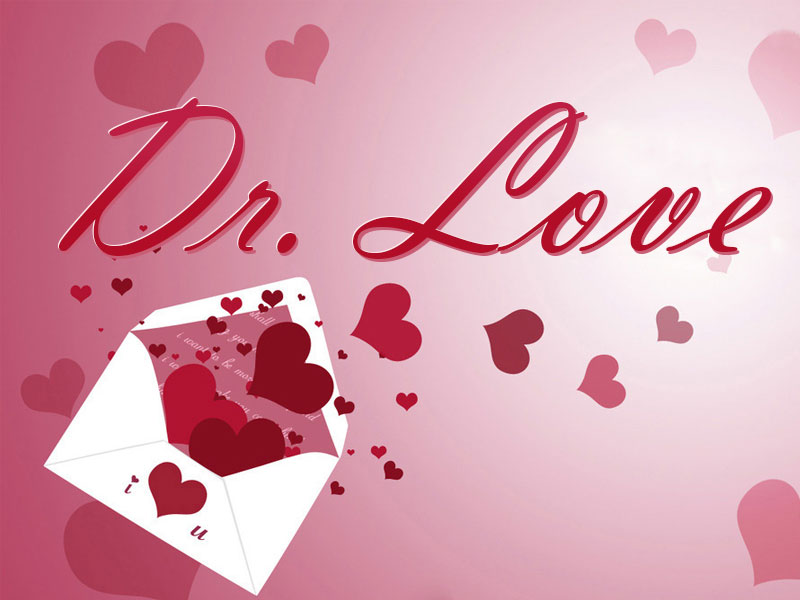 Dear Doctor Love,
My boyfriend and I have decided to get married next year when we vacation in San Pedro. Marc and I have lived together for ten years, so the wedding will be a small ceremony on the beach; no fancy dress or fan fare. Our best friends, a couple with whom we are very close, are coming with us. When we told my parents, to our joy, they expressed an interest to come. We will rent a house with a pool, pay for our parents' flights and give them a vacation they would not take on their own. The problem came when my mom told my sister. She is furious that she is not being invited. She is pressing for me to pay for her flight and give her a room because I attended her church wedding 5 years ago. My sister is not a fun person. She complains about everything, especially the cost of things and never has any money to spare. Between her disapproval of the drinking, beach attire and tourist activities the rest of us will be enjoying, and her lack of finances, I cannot see having her come on what is essentially a seven day vacation with a fifteen minute wedding ceremony. But she is already making catty remarks every time Belize is mentioned and I can see a lifetime of being reminded how she was slighted by not being invited to what she calls my "destination" wedding. I am ready give in to her, but Marc says absolutely not. We have agreed to let your advice guide us in our decision. /s/ Your Call
Dear Your Call,
Destination weddings, as well as being memorable and exotic, can be a good way to limit costs, the guest list and the drama. Belize is the perfect place to combine a vacation and your wedding. It takes little more than finding a responsible wedding planner to coordinate the actual ceremony, then packing a suitcase filled with summer clothing. Your sister may be angry about being excluded from your actual wedding, but it is more likely that she is jealous that you are not including her in the vacation with your parents. Sibling rivalry comes to mind. If you want to offer the olive branch, tell her you will be having a reception when you return and you will be inviting all of your friends and family to celebrate. But you owe her no apology for either your wedding plans or taking your parents with you on vacation.
Follow The San Pedro Sun News on Twitter, become a fan on Facebook. Stay updated via RSS