Doctor Love: Curious
Sunday, February 12th, 2017
Readers, please send your letters. They can be emails, formal letters or handwritten notes. They are edited solely for grammar and spelling. Also, they are sometimes edited for length.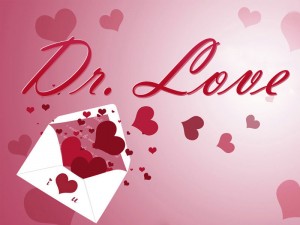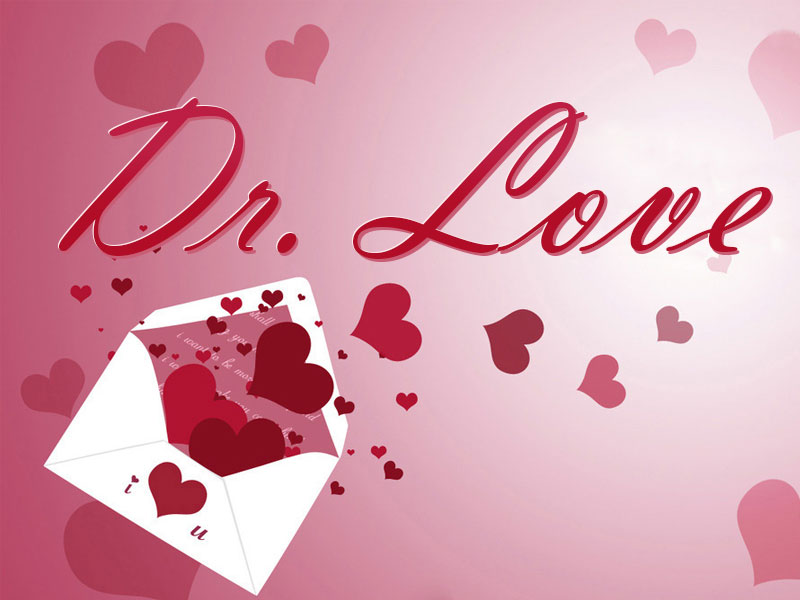 Dear Doctor Love
My live in boyfriend of three years and I have a one-year-old child; there have never been any issues of infidelity on either part. However, I recently discovered that he has a secret email address. Now I am really wondering what else he is hiding. I don't have the password to get in to the account, but I could get into the account if I decided to do so. I saw his phone on the desk yesterday and it was all I could do not to go through it. I know that snooping into his account poses huge moral issues, as well as trust issues, but I can't get this out of my mind.
What should I do?
/s/ Curious
Dear Curious,
Just because you can do it doesn't mean you should. There is a thin line between curiosity and suspicion, and in three years he has never given you cause for suspicion. But it is natural to wonder why he has not mentioned an email account. It could be a holdover from the past – a private address he's never bothered to change; or maybe it's the one he uses with groups or close buddies. It could be an account he uses to sign into websites that require an email address, and be purely innocent. But when loved ones do things out of character it is hard not to notice. Ask him, if it will put your mind at ease but don't go snooping on your own.
Dear Doctor Love,
My roommate eats my food. I have asked her to stop many times but she still helps herself to what ever is in the fridge. She says she gets cravings for things she doesn't think to buy, and she always replaces it, but when I want to eat something special, I expect it to be there. How can I get her to stop doing this?
/s/ Signed Dinner is Not on Me
Dear Dinner,
Being a good roommate means respecting a list of boundaries, and the issue of food and kitchen tops the list. You have already complained, which she continues to ignore. Now, take action: You can buy plastic containers that can be padlocked. This the easiest and cheapest solution. She should get the message. If not, get a small apartment sized fridge and put it in your room. As a last resort, give her notice to move out and find another room mate. But ask yourself, will the next one be any better?
Follow The San Pedro Sun News on Twitter, become a fan on Facebook. Stay updated via RSS