Doctor Love: Emotional Wreck
Sunday, March 12th, 2017
Readers, please send your letters. They can be emails, formal letters or handwritten notes. They are edited solely for grammar and spelling. Also, they are sometimes edited for length.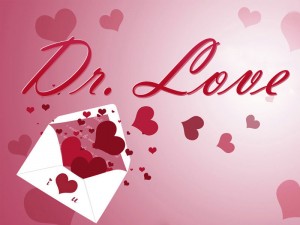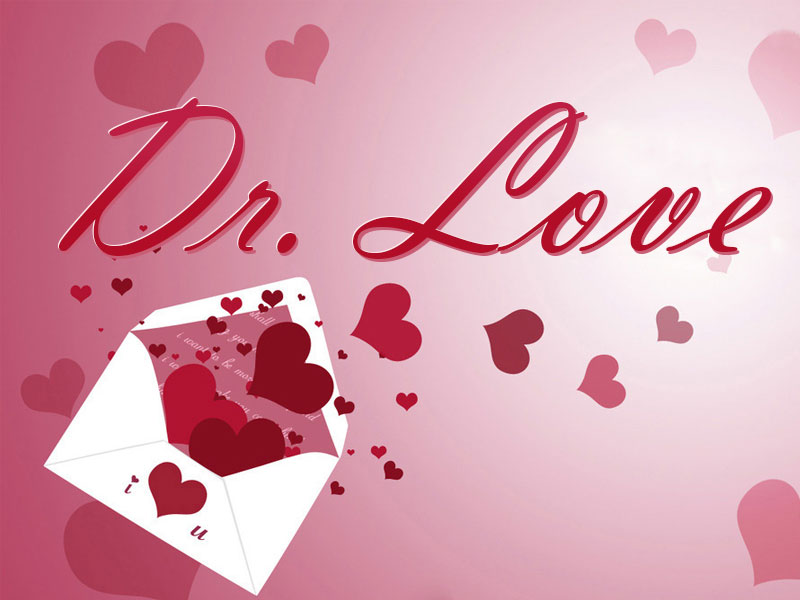 Dear Doctor Love,
I am ashamed to say that I am so jealous over my boyfriend. I try to be calm but when he talks to another girl, looks for too long, or mentions his ex girlfriends name I just feel like blowing up. I make him miserable, and I know it, but I cannot stop myself. I have followed him home from his work as a bartender to see if he is taking anyone else home. Other nights, I lie in bed and imagine he is taking someone else home then I grill him the next day about what girls he talked to the night before. Please help me. He does not deserve this and I really want to get control of it before I do something really foolish.
/s/ Emotional Wreck

Dear Emotional,
Do you mean something more foolish than following your boyfriend home from work? Jealousy is one of the many human emotions, and the fact that you want to be more in control of yours is an excellent first step. But the doctor has no simple solution for this problem. Getting over it comes by you having a talk with your logical side to take away the power that this negative emotion has over you. Do it each time the feeling creeps up on you. When you start to feel jealous, understand it as being waste of emotion, and only in your mind. He has no idea why you are giving him sad, angry looks. He is just socializing. You, however, are aware that you are becoming jealous. You can act on your jealousy by getting angry, pouting, screaming, or crying, all good ways to get his attention or you can calm yourself and know that the your jealousy is unfounded. If you are out for the evening and see him in conversation with a pretty female, is the evenings' enjoyment worth losing because you need to act on your jealousy? Take a few minutes each time to stand back and breathe deeply. Ask yourself what would be the good of confronting him? Will it make you feel better to put him in the position of having to assure his love for you? Will it make him feel better having to defend himself to you? The answer should be no to both of these questions because a declaration of love that is coerced is not real or fair. And being forced to mount a defense against unseen enemies in the mind of someone else is also unfair.
Follow The San Pedro Sun News on Twitter, become a fan on Facebook. Stay updated via RSS