Doctor Love: Unsigned
Sunday, March 26th, 2017
Readers, please send your letters. They can be emails, formal letters or handwritten notes. They are edited solely for grammar and spelling. Also, they are sometimes edited for length.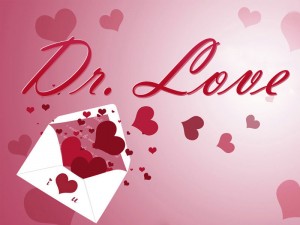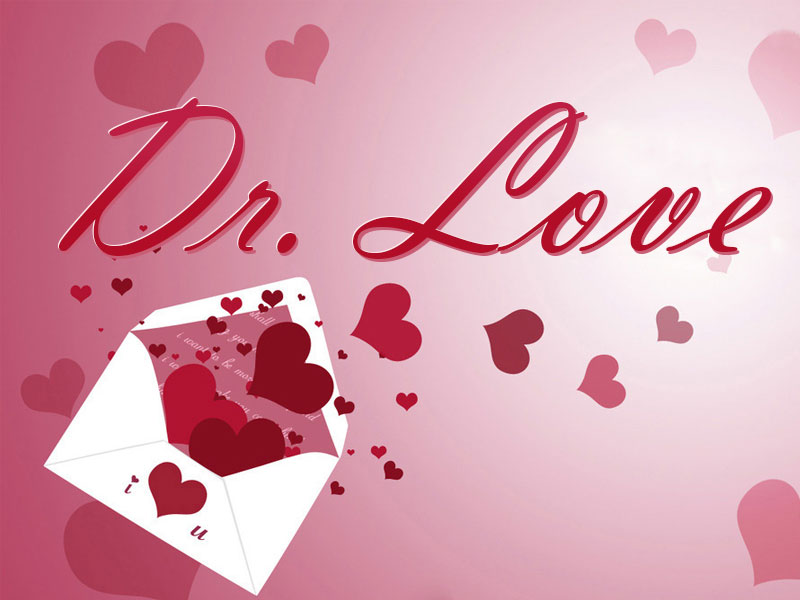 Dear Doctor Love,
Recently our family lost a close friend to illness. She was like a godmother to my six year-old child and my daughter is taking it very hard. She is now afraid that me or her father is going to die. She checks all the time to see where I am and sometimes she doesn't even want to go play without me. How can I help her be okay? We are not religious so saying that there is God, heaven and a better place does not work for us. Do you think that she too young to understand if we are honest with her?
/s/ Unsigned
Dear Unsigned,
As children grow and begin to explore the world around them, it is normal for fears to surface. The fear of things like spiders and darkness all play a vital role in learning self preservation and are known as Primal Fears. The fear of death is a Primal Fear and usually surfaces around age six. It is normal for a child to be afraid of illness or death of a parent, and your honest response to her questions will help her through this phase of her growth. Don't tell her she is being silly. She knows it is very real. Someone used to be with her and now they are not. Explaining that death is part of being alive seems very dismissive but explaining the reason death happens will help. The more a child understands the biology of death, the more the fear will be decreased. Explain that sometimes a body cannot do its job anymore and the person passes away. Let her lead you through the conversation. She will ask the questions that she needs answered and you can give her just that information. She will ask for more when she is ready. Limit the length of the discussion and then shift her focus back to the here and now such as, playing in the garden or watching cartoons on television. She is worrying and with your patience and help she will come to understand that worry will only take away the joy of living every day. Point out the wonderful and beautiful things that are around her. Spend time doing things with her that she enjoys such as drawing, or walking to the park and she will come through this phase. Remember, being honest with children when they are very young, combined with sympathy and understanding, is going to help when she is older and asking more difficult questions.
Follow The San Pedro Sun News on Twitter, become a fan on Facebook. Stay updated via RSS