Doctor Love: Mirror, Mirror
Sunday, March 19th, 2017
Readers, please send your letters. They can be emails, formal letters or handwritten notes. They are edited solely for grammar and spelling. Also, they are sometimes edited for length.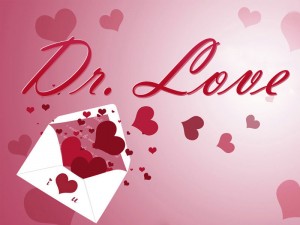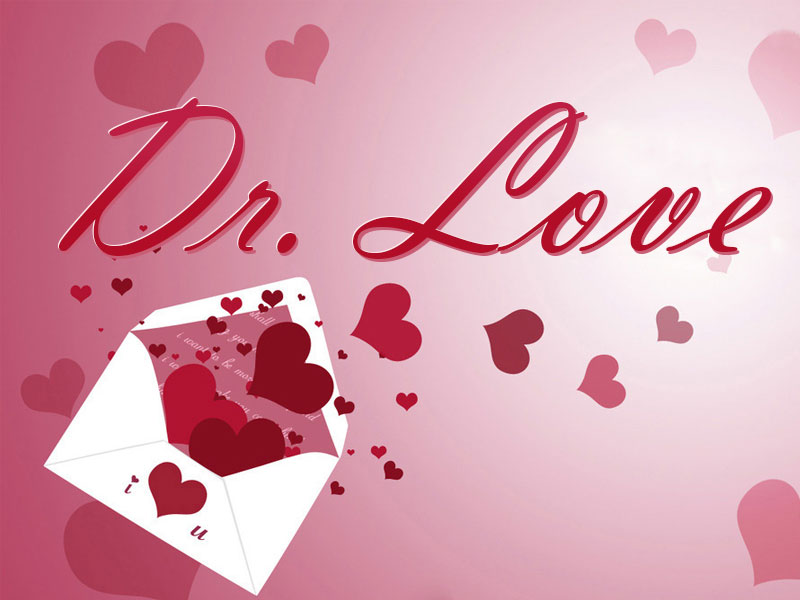 Dear Doctor Love,
I have a friend I have been close to since baby days. We grew up together and graduated school together. But I find it more and more difficult to want to be around her. She has become so needy – and has such low self-esteem – that all she seems to focus on is the wrinkle under her right eye or her lip is fuller on one side than the other side. Her concerns about her appearance are really getting on my nerves. She comes right out and asks for compliments, like "I really suck at putting on make-up. How do I look?" She will starve herself for days to lose what she thinks are fat rolls, then share photos on the internet about how she lost weight but needs to lose more. She is not fat, she has a great figure, and all of her friends rush to tell her that she is beautiful the way she is, but she is always making negative comments about herself. She wants a nose job and a little liposuction here, here and here. It is endless and I think it is a game to get attention. She has noticed that I don't hang out as much, and has started asking why. What do I tell her?
/s/ Mirror, Mirror
Dear Mirror,
Being the one who has to put the insecurities of a friend at rest is challenging, especially when you have been so close for so long. Ordinary people appreciate reassurance, but when it becomes as predominant as it has with the two of you it can speak to a more serious problem. And it can suck the fun out of a friendship. It is natural to distance yourself. But before you do that, do some research on Body Dysmorphic Disorder. This is a very real problem that affects men and women and even celebrities (think Michael Jackson) and can lead to body altering surgeries, overspending on clothes and even anorexia. People who suffer from BDD become a slave to their appearance, and though people around them are confused, and as in your case, exasperated because they can see nothing out of the ordinary, BDD causes distress and problems with living life happily. There are ways to help her, and there are websites that can offer many suggestions, if you would invest the time. Try to get an understanding of this side of her, and perhaps see if there is a professional who can help turn this around before it overwhelms her.
Follow The San Pedro Sun News on Twitter, become a fan on Facebook. Stay updated via RSS