Doctor Love: Not Social
Sunday, February 26th, 2017
Readers, please send your letters. They can be emails, formal letters or handwritten notes. They are edited solely for grammar and spelling. Also, they are sometimes edited for length.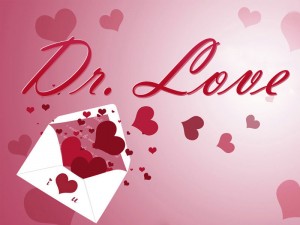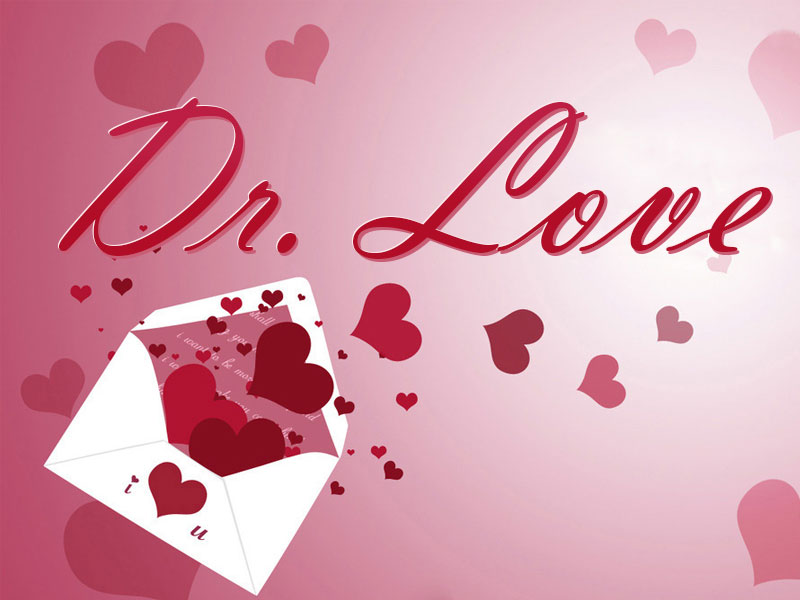 Dear Doctor Love,
I am dating a girl who puts everything on her social media page. I like her very much, and I enjoy doing things for her, but I am a private person. A photo of me in a towel right out of the shower might be sexy to her, but I was teased by my friends and it embarrassed my mother, who now knows that we live together. My girl posts about our fights, our intimate moments, gifts I buy for her, and things I do around the house, like cook dinner or wash the clothes. She even solicits comments from friends and family to try to win in a disagreement. I feel like our relationship is an open book for all to read, plus photos of the contents of my house is an invitation to every thief in the neighborhood. How do I get her to keep it private?
/s/ Not Social
Dear Not Social,
We have all rolled our eyes at yet another photo of a Valentine's bouquet or a guy up to his elbows in dirty dishes captioned: "BestBoyfriendEVER"? That said, your girlfriend can expose anything she wants about herself but it is not her place to reveal your private life along with hers. Tell her firmly that she needs to be more judicial in what she shares online. There are just some things that people do not need to know and most people don't want to know. Except, of course, the opportunist who is wondering how to get his hands on your new flat screen television that she tweeted about with pictures. She needs to fully understand that the things you do for her are hers alone to cherish and these things are to be kept between the two of you. You have a right to privacy and she needs to respect that right. As for manipulating you by gathering the masses to her side in a fight, that is childish behavior and is not something to be ignored. In a disagreement, it does not matter how many of her friends think she is right, it is up to the two of you to reach a compromise. In private. This issue has the potential to grow into a sizable problem if allowed to continue and before the relationship gets any more involved you need to have a serious discussion with her and see if she will accept your conditions. If she won't then you have real cause to break up and go your own way.
Follow The San Pedro Sun News on Twitter, become a fan on Facebook. Stay updated via RSS