Doctor Love: Thinking Ink
Sunday, January 22nd, 2017
Readers, please send your letters. They can be emails, formal letters or handwritten notes. They are edited solely for grammar and spelling. Also, they are sometimes edited for length.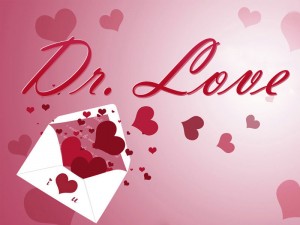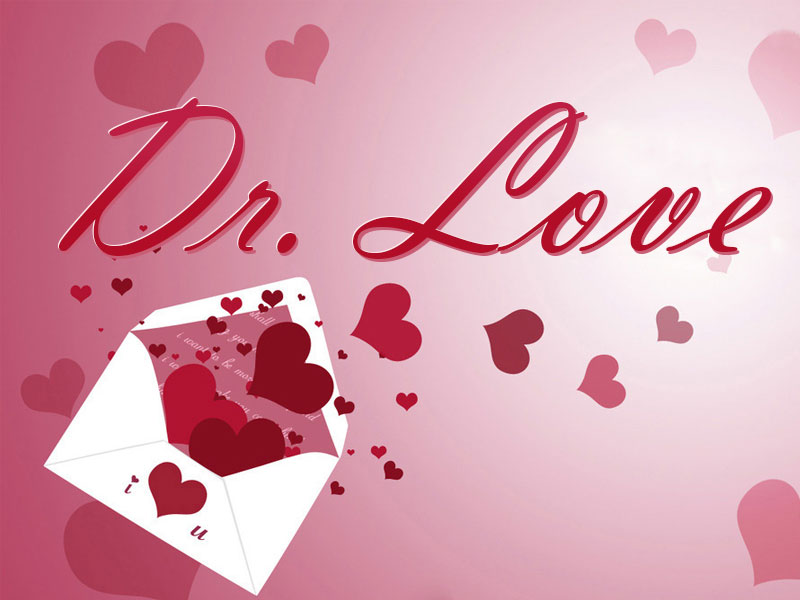 Dear Doctor Love,
I really want to get a tattoo but my mom says that as long as I live in her house I cannot have one. She says a tattoo becomes old very fast and they are a waste of money. There are girls at school who have tattoos and they are really nice and people like them. I think my mum is being old fashioned. I am good at art and I have drawn my own and I know a very good tattoo artist. If I got one it would permanent so my mother would have to accept it, right? What do you think?
/s/ Thinking Ink
Dear Thinking,
You have not told the Doctor your age but you're still in school and you live at home so under eighteen is a good guess. This means your mother pays your support and she has the right to have a say on this topic. But even more, your mother is right about this. When you were five years old, you might have loved My Little Pony. You probably don't love them as much now. Permanent body art you get now won't be as meaningful to you in five years. Tattoos also involve a lot of pain but once it's started, the tattoo artist cannot stop and tattoo removal is extremely painful and costly. Check out Henna body art. Henna makes the beautiful tattoo-like drawings that women from India wear. It is a paste made out of crushed leaves and twigs of the henna plant. The paste can also be made from dried leaves of the plant by mixing it with hot water. It is applied in to the skin like writing from a marker and left for few hours. It leaves an orange to dark maroon stain which fades away in a week or two. It would give you the chance to design different patterns and learn how to apply the henna to skin, and who knows, you may even find you have girlfriends whose mothers have also said no to a permanent tattoo. There are websites that show how to make temporary tattoos that look terrific so check into that as well.
Don't go behind your mothers back and get a tattoo. A mother's love is as permanent as a tattoo but her trust can be broken. She deserves the respect of your honesty. This is a decision you could either be proud of or regret for the rest of your life. Make sure you make the right one.
Follow The San Pedro Sun News on Twitter, become a fan on Facebook. Stay updated via RSS