Doctor Love: L.S.
Sunday, January 8th, 2017
Readers, please send your letters. They can be emails, formal letters or handwritten notes. They are edited solely for grammar and spelling. Also, they are sometimes edited for length.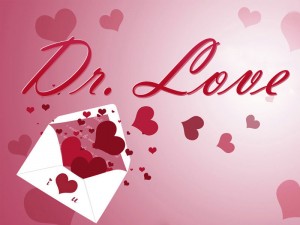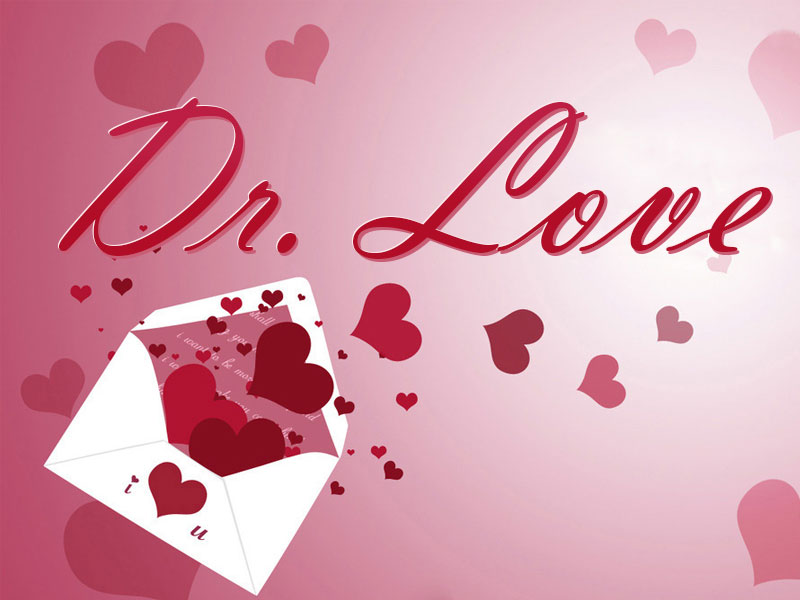 Dear Doctor Love
I just moved in with the love of my life and I am hoping we will marry in the next year. The problem is his two children from a previous marriage. He has visitation for two weekends a month and they come to stay with us. These children are undisciplined and uncontrollable. The youngest is two years old and is not toilet trained fully. He has "accidents" that I am almost certain are not really accidents at all. He refuses to eat most of anything I make for him. He often wakes up in the middle of the night and ends up sleeping between us in our bed. I have told his father that this is not proper but he will not make him go to his own bed. Even worse is the older daughter. She is six years and she has him wrapped around her little finger. She is jealous of me and whines to have his attention constantly. She wants to go with him every where he goes. She has to sit between him and me when we watch television. I have tried to be nice to her but if I give her any instruction, she defies me outright. I am thinking of telling him that his kids should only come for day visits until they are old enough to know how to act properly.
What do you think?
/s/ L.S.
Dear L.S.
You cannot hide your selfishness, manipulation, jealousy, and animosity. How dare you resent two small children who get only a few hours a month with their father? You have no empathy for the upheaval in their young lives, and you have no parenting skills what so ever. If you did you would understand that two year old boys have potty training accidents and six year old girls adore their daddies. The Doctor is even doubtful of your attempts to be nice to these children, as your resentment is too obvious to remain hidden. And children are very sensitive, they feel your hostility. They have had a life changing event and they need the love and support of both of their parents, and in turn, the potential partners of both of those parents. You will not love and support this mans children. You will not contribute to their health and well being and as they grow older, it will become more unlivable. The situation is toxic and you should leave it at once. They do not deserve a future with you in their life.
Follow The San Pedro Sun News on Twitter, become a fan on Facebook. Stay updated via RSS