Doctor Love: Up and Away
Sunday, December 11th, 2016
Readers, please send your letters. They can be emails, formal letters or handwritten notes. They are edited solely for grammar and spelling. Also, they are sometimes edited for length.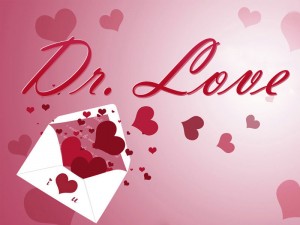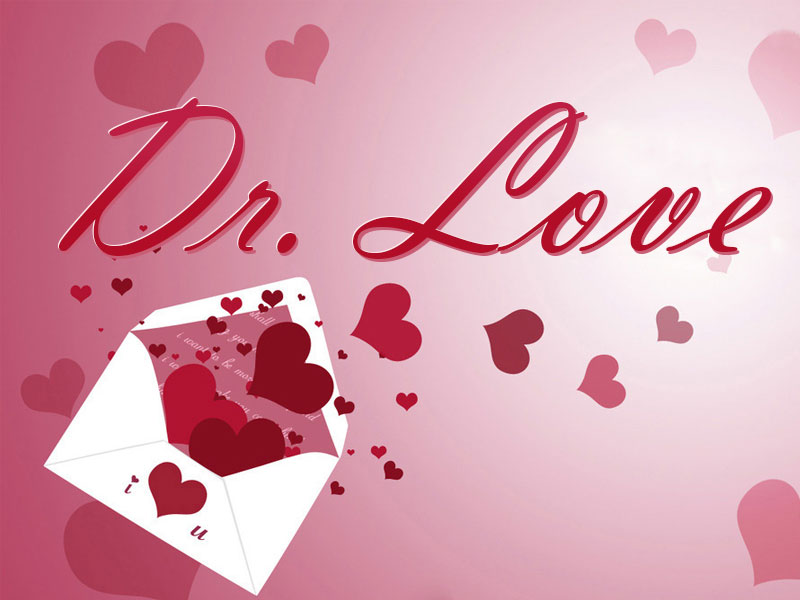 Dear Doctor Love,
I searched for a year after losing my job. I am over fifty, and have spent 27 years in the same career. After finding nothing for me close to home, I accepted a position as an instructor in a foreign country, where I am away for a month, then home for two weeks. It started out fine, but now my wife and I are starting to fight. She resents that I am not there to help with the children, the chores, and decision making. I tell her to do what she thinks is best, but that is not making her happy. She also is worried I will find a younger woman. If I mention a female name, she gets furious. Why is she suddenly questioning my every move?
/s/ Up and Away
Dear Away,
It takes a special couple to manage a partnership where one is often gone for long periods of time. Your wife is adjusting to an empty bed, meals without your companionship, lack of physical contact, managing the household and sorting her feelings of jealousy.
First, make time to have computer Face Time with her every day which is not as easy as it sounds. It's hard to set aside an hour a day. Different time zones and life in general may have you wanting to skip it. But remember; there is constant communication between you two when you are home and that must continue no matter how far away you are.
Trust is an issue in long distance relationships. While your wife usually knows she need not worry, she may not always be able to brush it aside. There is always at least one woman willing to tell her all about the wife who was "the last to know." Face Time will help to show her your behavior is above suspicion. Hearing "I love you and I miss you" often, will go a long way towards making her feel better.
When situations arise where she needs you and you are not there, it will be frustrating for her. There are problems that the two of you used to work out together. Now she is struggling to make the decisions without you. Let her know you understand these feelings and tell her she is doing a good job in her new role. When she asks for your help, don't say "you decide, or it's up to you." Give her solid help and she will realize you are fully invested in your family and your home.
Follow The San Pedro Sun News on Twitter, become a fan on Facebook. Stay updated via RSS