Doctor Love: Mom knows Best and Scrooge
Sunday, September 11th, 2016
Readers, please send your letters. They can be emails, formal letters or handwritten notes. They are edited solely for grammar and spelling. Also, they are sometimes edited for length.

Dear Doctor Love,
My mother has never liked any of my boyfriends and she doesn't keep it a secret. One was poor. One was not handsome. Yet another was too old while another was not well educated. She always manages to find fault with them. I have now been with my guy for a year and we have been talking about marriage. For obvious reasons I have never introduced him to my mother. I finally explained it to him and he is wondering why I am thirty years old and so concerned about what my mother thinks. I told him that family is very important to me but now I'm wondering if he isn't right. Please help.
/s/ Always Wrong
Dear Wrong,
There are a couple of things to look at here. Your mother could have the super-sensitive Mom antennae that know your past choices were not all they appeared to be. Perhaps she saved you from some bad life choices. It is far more likely though that no man will ever be good enough for Mom's little girl. Weigh your past choices and decide if this is really the man you want. If so, go ahead and marry no matter what your mother says. Her tune will change about the time the first grandchild arrives.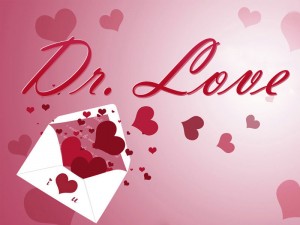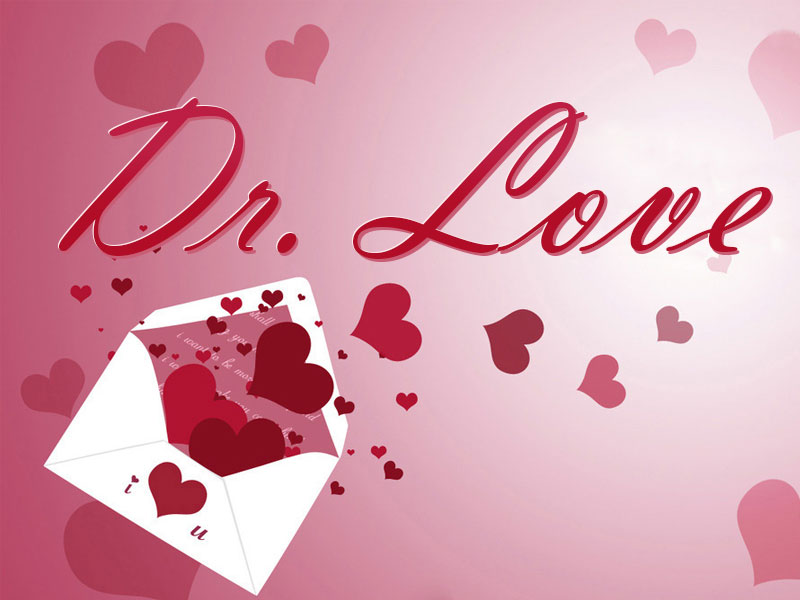 Dear Doctor Love,
I married a girl from Ambergris Caye two years ago but I did not plan on marrying her whole family. I love my wife a lot but the family, not so much. Once we got our house built her sister needed a place to stay so we let her move into the guest room. Now, her brother and his family moved back to the island and he has no job. They have moved into the apartment that we built downstairs to rent. Every week there is a birthday party, a quinceaños or something that I have to finance. I am really getting tired of this. I am not the rich man they think I am. I need the money from that apartment. How can I bring this to a halt?
/s/ Scrooge
Dear Scrooge,
Go over the financial situation with your wife. Tell her how it is and show her that it cannot last. Explain to her how it needs to be. Ask her advice so she will feel involved and then put her in charge of the finances. Every week give her just enough to pay the bills. After a few weeks of this she will understand the finances quite well.

Follow The San Pedro Sun News on Twitter, become a fan on Facebook. Stay updated via RSS