Doctor Love: Dumped
Sunday, June 4th, 2017
Readers, please send your letters. They can be emails, formal letters or handwritten notes. They are edited solely for grammar and spelling. Also, they are sometimes edited for length.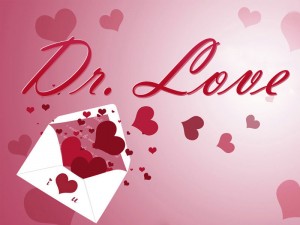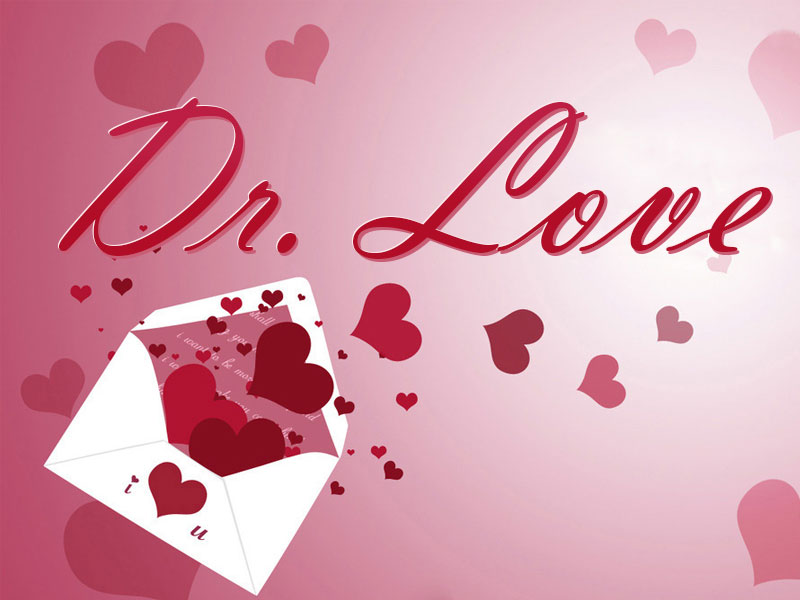 Dear Doctor Love,
My best friend and I have known each other since we were babies and we have always had a very close relationship. When she started dating her first boyfriend I was worried because he has a very bad reputation and I told her that. She cut me off completely saying I was jealous and mean. She wouldn't talk to me or hang out any more even though I apologized. He did exactly what I warned her about and they broke up a week ago. Now she wants to be friends again but I don't know if I should trust her. What if she does it again? We have to see each other all the time so it would be easier but I don't think it can be like it used to be. Should I be friends or should I let it go?
/s/Dumped
Dear Dumped,
Good times are easy. The real test of any relationship is how it weathers the bad times. Your friend made a classic mistake, one that many young people make and your friendship took a hit. You have a right to be angry and hurt, and your distrust is understandable, but the question is did she learn a valuable lesson and can you get over your negative feelings and give her the benefit of the doubt? Before you completely discard the friendship you should figure that out. It sounds as though you have never really talked about what happened and that should be your first step. It will give you the chance to let her know how much she hurt you and allow you to explain why you said what you did. Have a really sincere talk with her and find out why she reacted the way she did. It is always tricky when you get involved in someone else's relationships but as a lifelong pal, you shouldn't have to sugar coat your words. You have nothing to apologize for by warning her about her new boyfriend, but in the future remember sometimes you have to let the people make their own mistakes and be there for them if things go bad. Give your friend another chance. Chances are she needs someone to talk to about her ex and when she does, resist the urge to say "I told you so" and help her through it. There is no way to know if she will do it again, but allow her this one mistake. You will probably make a few too as you mature.
Follow The San Pedro Sun News on Twitter, become a fan on Facebook. Stay updated via RSS