Doctor Love: Potential New Boyfriend
Sunday, June 25th, 2017
Readers, please send your letters. They can be emails, formal letters or handwritten notes. They are edited solely for grammar and spelling. Also, they are sometimes edited for length.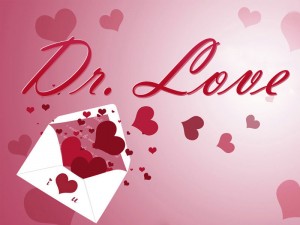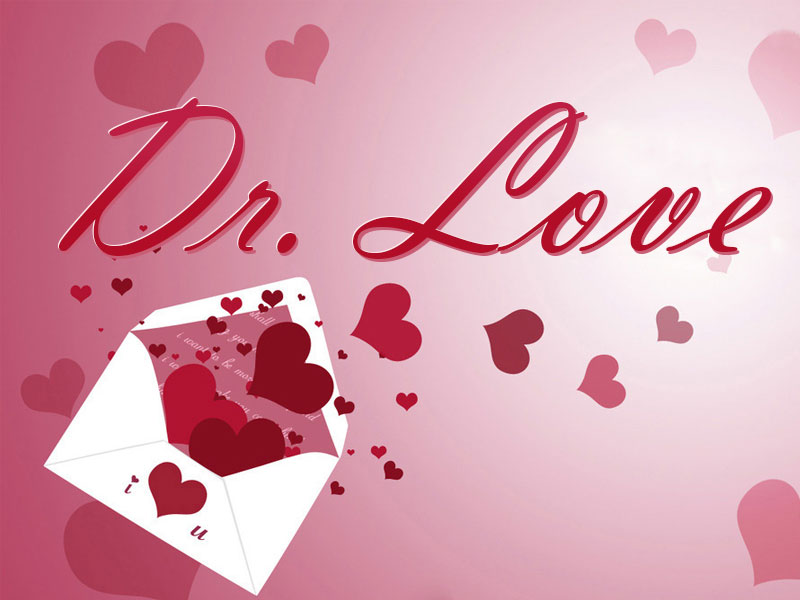 Dear Doctor Love,
There's a bar that I've been going to for the last year or so. It's one of the more popular bars and has good music and different events in the evenings and such. The cute bartender and I have been friends for a while and we've gone out with friends to other bars and had a fun time. Finally, last week we hooked up, after we ran into each other and ended up having lunch, so it was not at his work. I like him and would like to see where it goes. But should I stop hanging out at the bar? It is a fun place and my friends all go there, so it would be hard not to continue going. Am I still allowed to hang out?
/s/ Potential New Boyfriend
Dear Anon,
There is nothing wrong with dating a bartender, especially one you have known for a while and have become friends with, but follow a few guidelines when you go to his place of work.
The first is to remember that it is his job, so don't try to monopolize his time by sitting at the bar and chatting with him. The owner may think you are getting free drinks and his co-workers may think he is not doing his job. Go with friends and hang out and have fun, but don't stay for his whole shift every night, have a life outside as you have always done.
Be ready to handle seeing him deep in conversation with attractive members of your gender and not get jealous. Bartenders flirt, it is almost in the job description. If you tend towards jealousy, stay away, it will only get ugly, especially if you are drinking and he is not. You will have to trust him so remember it is his job to interact with people for eight hours a day, male and female.
As you get to know more about him, don't tell secrets about him. He has a persona at the bar that may be different than the one you know privately so don't let his coworkers in on his flaws no matter how tempting it might be. Keep your dating life private.
Lastly, don't air dirty laundry, especially if it doesn't work out for the two of you. Relax and have fun, if the two of you have a good chemistry and communicate well, you will have a good relationship, just like you might if you met an accountant, a doctor or an electrician.
Follow The San Pedro Sun News on Twitter, become a fan on Facebook. Stay updated via RSS