Doctor Love: To Close for Comfort
Sunday, July 9th, 2017
Readers, please send your letters. They can be emails, formal letters or handwritten notes. They are edited solely for grammar and spelling. Also, they are sometimes edited for length.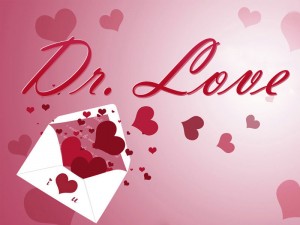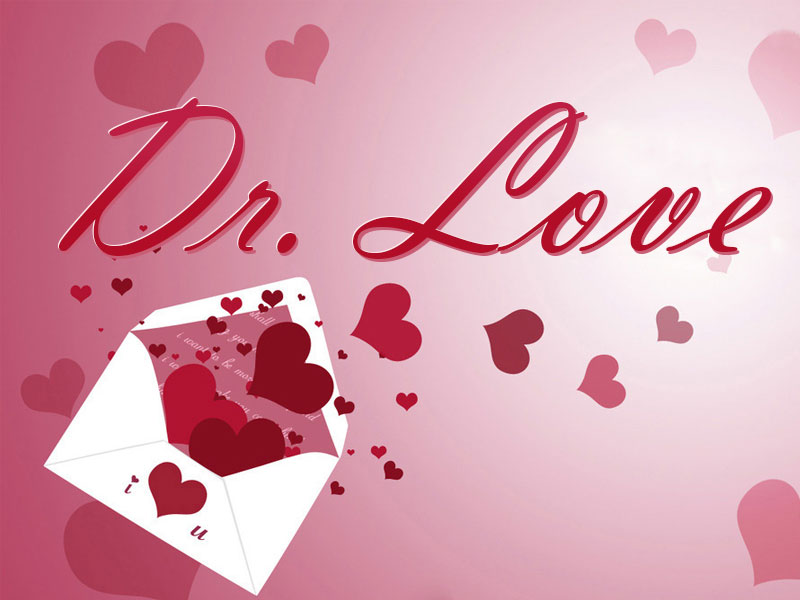 Dear Doctor Love,
I think my best friend and my boyfriend are falling in love. I have been friends with her for more than six years and dating him for more than a year. But in the last three months I have noticed a change between them. They "run into each other" at bars and spend the evening together and don't mention it to me. She always seems to know where we are and he invites her to do things with us that he used to do only with me. She stopped dating, which is unusual, because she is very pretty and has always had many boyfriends. She is always touching and poking him, or messing up his hair in a very affectionate way. When he puts his arm around me, she puts his other arm around her. But the thing that really makes me question is last week he was in the bathroom and a text came to him from her. She told him she was in bed in her bra and panties bored to death. She does not have a boyfriend, so who would she be texting in her underwear? When he came back into the room he checked his phone but he didn't tell me or seem surprised. I was afraid to ask about it, and I hate being suspicious, but I feel like they are dating and I am the outsider. My other friends are telling me that they are making a fool out of me behind my back but I don't know what to do. Am I being foolish, or should I confront them?
/s/ Too Close for Comfort
Dear Too Close,
The fact that you were afraid to ask about an obviously inappropriate test from your best friend to your boyfriend indicates that you already know the answer, but if you want to give them the benefit of the doubt, then consider the incidents separately. Standing alone, they might be harmless. Maybe she is only being playful, poking and tickling. Maybe she doesn't realize she is flirting. Maybe she is jealous and wants to capture some of your happiness. Maybe he is trying to make her feel included and doesn't recognize she is flirting with him. Maybe the meetings at the bar are coincidental. But the underwear text that he did not mention to you is not so easily disregarded. Maybe it was a wrong number but that is doubtful as she isn't dating anyone. It warrants an explanation. Just be prepared for the answer.
Follow The San Pedro Sun News on Twitter, become a fan on Facebook. Stay updated via RSS