Doctor Love: Not My Business
Sunday, August 6th, 2017
Readers, please email your question to [email protected]. Your letters are edited solely for grammar, spelling and sometimes for length.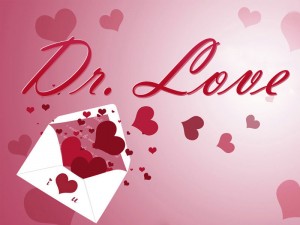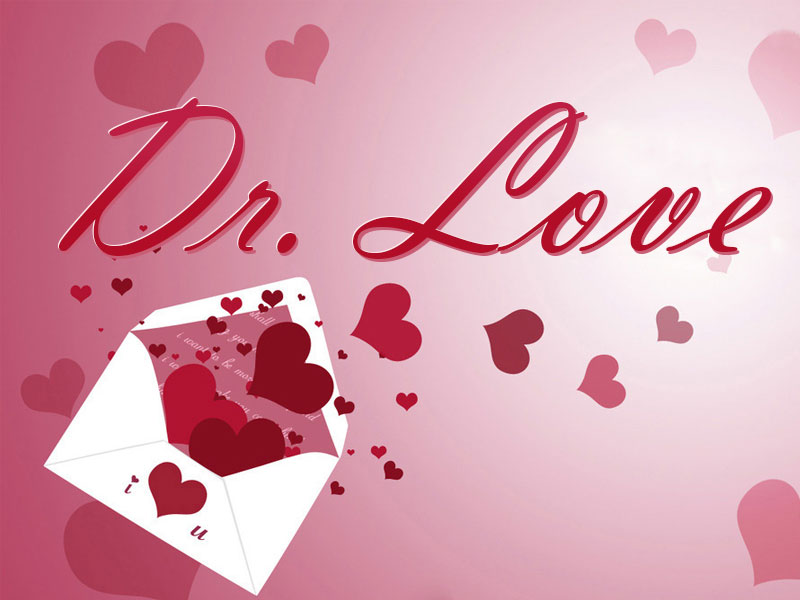 Dear Doctor Love,
I seem to attract people who want to tell me secrets. In most cases I just nod and make an excuse to get away or make some neutral remark. One woman in particular waits to get me alone at church and she starts a conversation with—"Just between you and me," or ends it with—"Don't tell anyone else." I don't want to know things about my neighbors or friends but she is an older member of the congregation and I don't want to appear rude. On a few occasions she has told me things that put me in a very awkward position with family members. How do I tell her I don't want to gossip without offending her?
/s/ Not My Business
Dear Not My Business,
You stop her by telling her as kindly as possible that it is none of your business to hear these stories. If she continues, interrupt her and tell her you feel uncomfortable discussing other people. When that doesn't work, tell her bluntly that you are not going to listen to gossip and remind her that is very un-Christian like to spread rumors. As she seems to feel it is her right to judge others behind their backs, it is doubtful you can offend her.
Dear Doctor Love,
I met this girl and she seemed very nice so I took her out a couple of times for drinks and dinner. The more I got to know her the more I saw that she is very mean about other girls, the way they dress, their hair and behavior. I like her except for this. Can I tell her that sometimes she is not a very nice person and maybe she shouldn't make mean remarks about other girls? If I see she can't change this should I stop seeing her?
/s/Almost Miss Right
Dear Almost,
You can try to tell her that her attitude towards other girls is a turn-off for you, but be prepared for a disagreement. People don't want to look at themselves in anything less than a positive light, but if she likes you as much as you seem to like her, she may take it to heart. If she does, it is a good life lesson for her because looking at others in a happier, more accepting way will make her life much more enjoyable. If she doesn't, be prepared to walk away, because if she is already showing this side of her personality and you've only had a few dates, it is only bound to get worse down the road.
Follow The San Pedro Sun News on Twitter, become a fan on Facebook. Stay updated via RSS