Doctor Love: SHM and Curious
Sunday, July 30th, 2017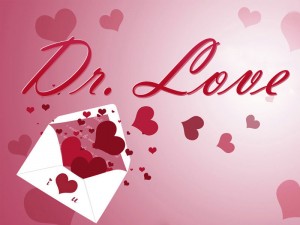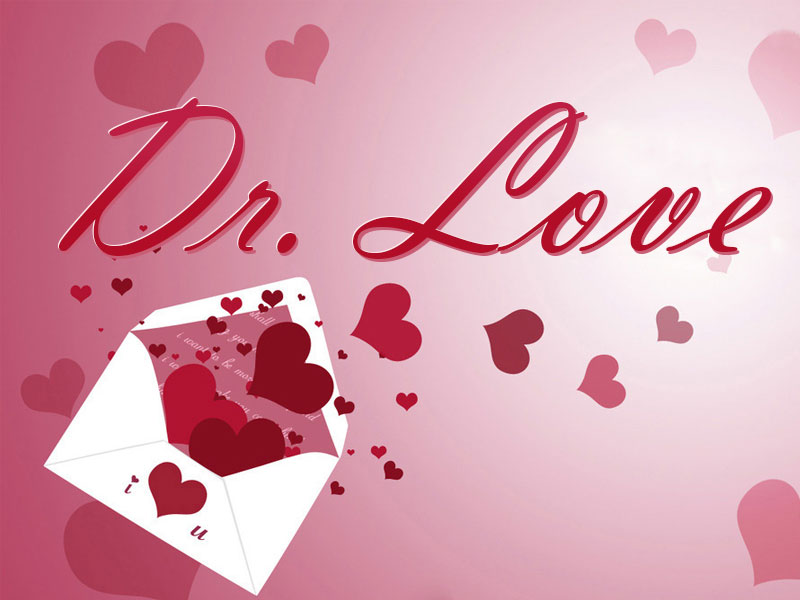 Readers, please send your letters. They can be emails, formal letters or handwritten notes. They are edited solely for grammar and spelling. Also, they are sometimes edited for length.
Dear Doctor Love,
The recent murder of a girl in San Pedro has people emotionally on edge and very angry. I feel the outrage myself. I don't understand how people on social media have quickly turned on each other and innocent bystanders are getting hurt. Racist remarks, name calling and accusations against the adoptive father are rampant on every Facebook post. Even the newspaper has been attacked for sharing police reports.
Why do people say things to hurt others when they have no proof or knowledge? Nobody thinks of how the surviving children feel to read accusations that are untrue unless they are proved. Is there no sense of responsibility when posting publicly on a sensitive issue?
/s/SMH

Dear SMH,
Social Media has done for the attention seeker what karaoke has done for every hopeful who want to be the next rising star—it gives them a way to get their message across to many people at once. It is the perfect venue for drama, bullying and anyone with an axe to grind.
Morally responsible people become uninteresting when facts are muddied by wild speculation and a statement reaches thousands of people within minutes whether it is true or not. Attention seekers want people to think they have information that others are not aware of and this leads them to present opinion as fact. Bullies use name calling and derogatory remarks to feel superior and spark arguments. Racists can blame others for their lot in life and in doing so they can lessen their own responsibility for their situations.
You, as a reader, can either stand up to these things as you see them, or ignore them and move on. Few will listen to the voice of reason once the flames have been fanned, so your best approach is to pity them and make certain that you never fall into the trap.
Dear Doctor Love,
Do musicians visiting the island need a work permit to play in bars? I see tourists get off a plane with a guitar and the next day have work. Bar owners and managers advertise guest musicians and it is common for musicians to come for the winter and join a band or get their own jobs. Is this legal? Can my friend come here and work as an entertainer?
/s/Curious
Dear Curious,
Musicians, like anyone else, need a work permit. If your friend comes to San Pedro thinking they can work without one, they risk getting a fine, as does the bar that hires them.
Follow The San Pedro Sun News on Twitter, become a fan on Facebook. Stay updated via RSS